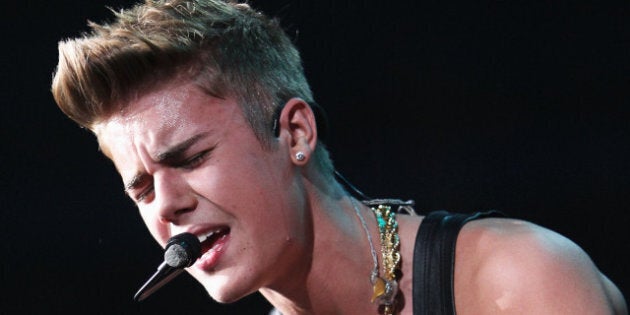 It was really only a matter of time, wasn't it?
ABC is reportedly developing a comedy revolving around the life of Canadian singer Justin Bieber, according to TV Guide.
The idea for the single-camera comedy was originally proposed and announced last year by ABC, but there was some speculation that the show was put on ice. It seems like the idea has some new life, however, and the comedy is being floated for production next season.
The show will allegedly document the singer's life before he became famous. Let the hunt begin for the fortunate young man to play the role of Bieber.