But this. What. On. Earth. Is. This?
The actress donned this outfit to the New York premiere of her new movie 'On The Road.' Stop us if you disagree, but it sort of looks like a 1940s bathing suit (something Marilyn Monroe would have worn) with a sheer lace overlay that looks a bit like a tablecloth. Unless wearing either suddenly became appropriate to don on a red carpet, this look is a big ol' don't. And don't even get us started on the orange heels.
KStew, what happened!? Did you just stop trying?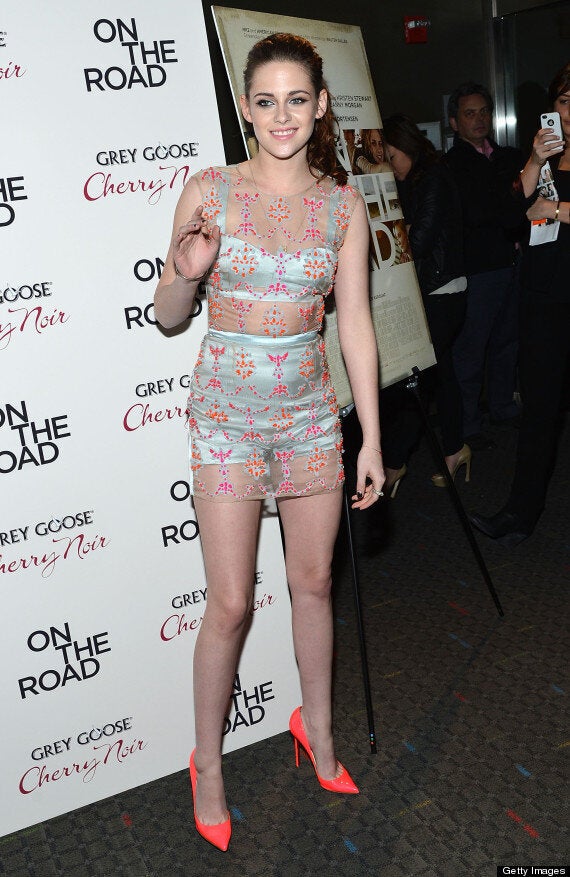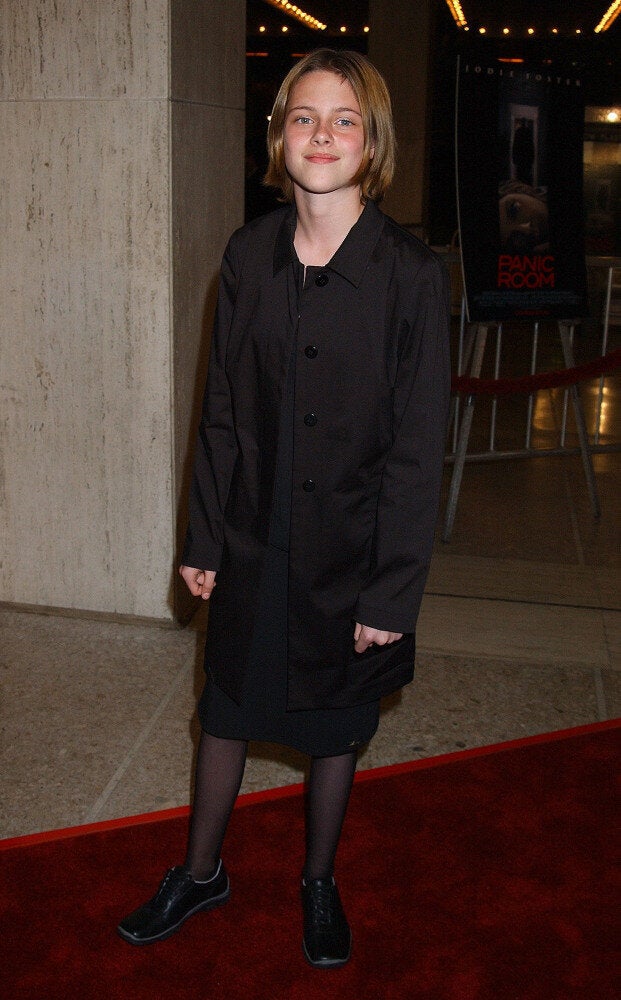 Kristen Stewart's Style Evolution