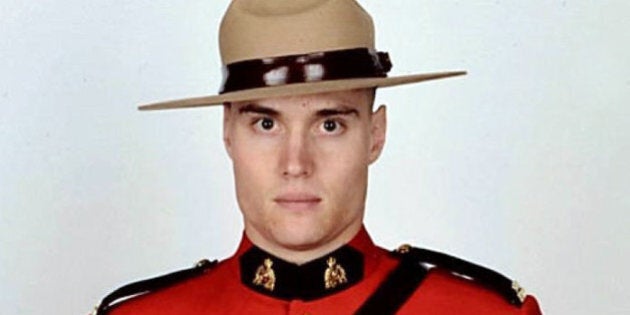 Const. Adrian Oliver, 28, was driving above the posted speed limit moments before he was killed in a crash last month, according to early investigation results released by Surrey RCMP on Friday.
The cruiser's emergency equipment – lights and sirens – were not activated, said Chief Supt. Bill Fordy in a news release. Evidence collected from GPS and video also revealed Oliver was trying to locate a recently stolen pick-up truck.
On Nov. 13, Oliver was posted to patrol the North Surrey and Whalley area and was near the end of his 12-hour shift when the accident happened.
The investigation into the circumstances surrounding Oliver's death remains ongoing.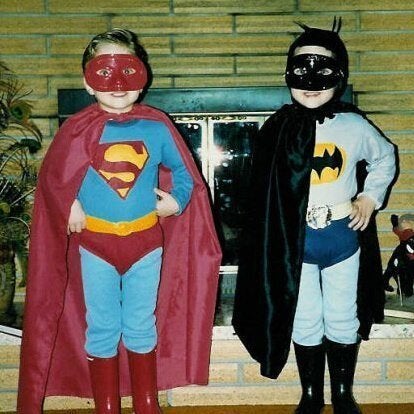 Adrian Oliver, RCMP Officer Killed In B.C.