The group tackled the most-significant and most-underreported stories of the year and the most-overrated and underrated MPs.
But it was the question of whether being in majority has changed Prime Minister Stephen Harper and the Conservatives that generated the most-heated discussion.
You can see all the action in the video above.
Do you think majority has softened Harper or the Tories? Share your thoughts in the comments below.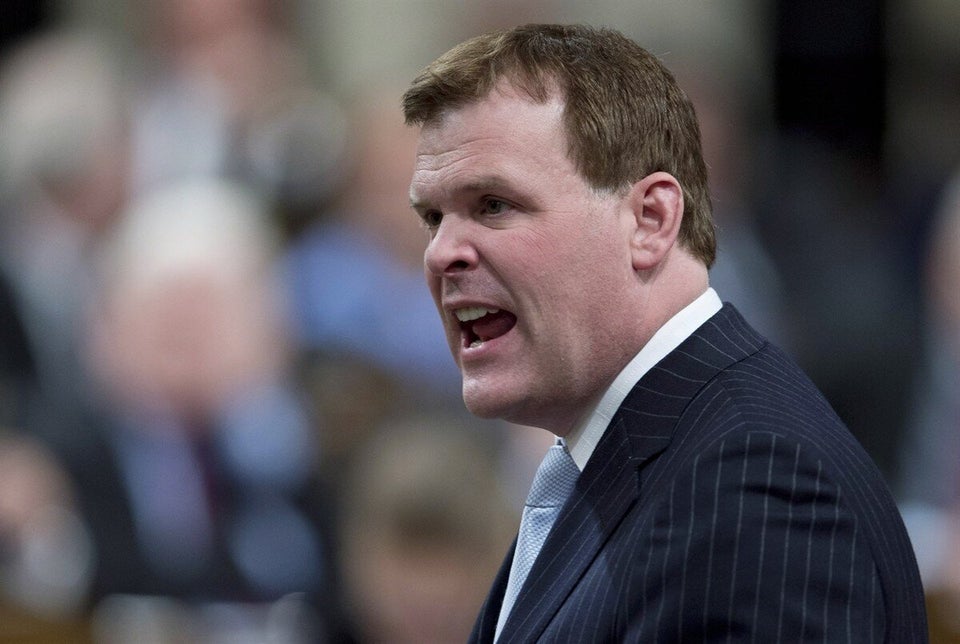 Most Searched Canadian Politicians 2012