Instead of starting with a topical joke, the show kicked off with a touching performance of 'Silent Night', as sung by the New York City Children's Chorus, to pay tribute to those lost and affected by the tragedy.
Singing by candlelight, the choir performed in red robes, and delivered the "Live, from New York, it's Saturday night" line together, just before the opening credits. Martin Short, this week's host, did not address the shooting or the cold open, and instead performed a comedic, cameo-filled monologue -- as one would expect from the show's holiday episode.
The rest of the show carried on as usual, with surprise appearances by Samuel L. Jackson, Tina Fey, Jimmy Fallon and Kristen Wiig, and musical performances by Paul McCartney, Dave Grohl and Krist Novoselic. The choir later joined Paul McCartney on stage for a rendition of 'Wonderful Christmastime.'
Watch the 'Silent Night' performance by the New York City Children's Chorus on Gossipcop, here.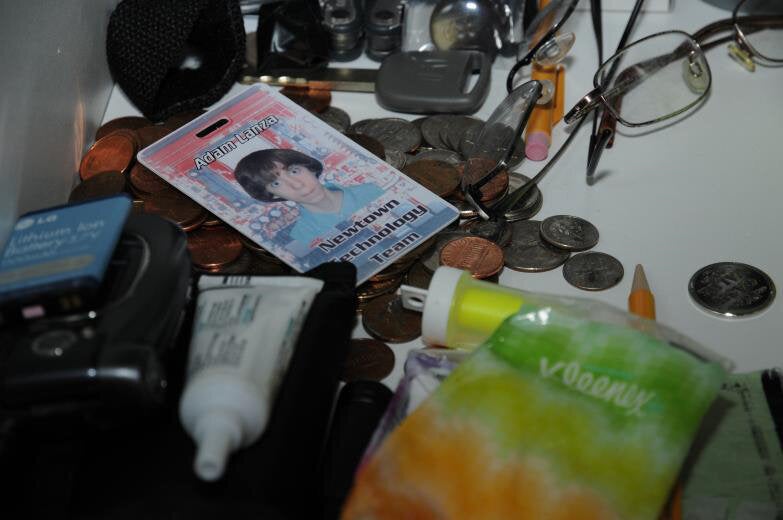 Sandy Hook Elementary School Shooting