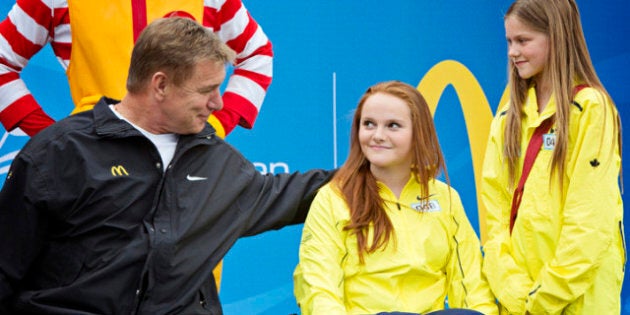 A team of volunteers are working to build a new home for a 12-year-old Richmond girl left a paraplegic during an operation two years ago.
Emily De Boer had an operation to fix a curvature in her spine but an error during surgery left her a paraplegic.
She had trouble getting around her family's current house, so some big-hearted volunteers are rebuilding it for her — complete with hardwood floors and an elevator.
"It's going to be, like, awesome, so I don't have to get lifted everywhere," she said, watching as the claw of an excavator dug into her home's roof on Saturday.
"I kind of like watching it come down because I know the sooner it's down, the sooner the finished project," she said.
The project is being done entirely by volunteers like Brian Williams, who heard about Emily and her family through his friend Rick Hansen.
The project started as a renovation, but soon turned into a full-scale demolition and rebuild.
"We decided, 'I think it would be better to take the house down and start again,'" Williams said.
Choking back the tears, Emily's father Grant De Boer says he doesn't even know how to begin to thank everyone.
"I love them," he said. "It feels like the end of our hard times and the beginning of some way better times."
The family's new home should be ready by next Christmas.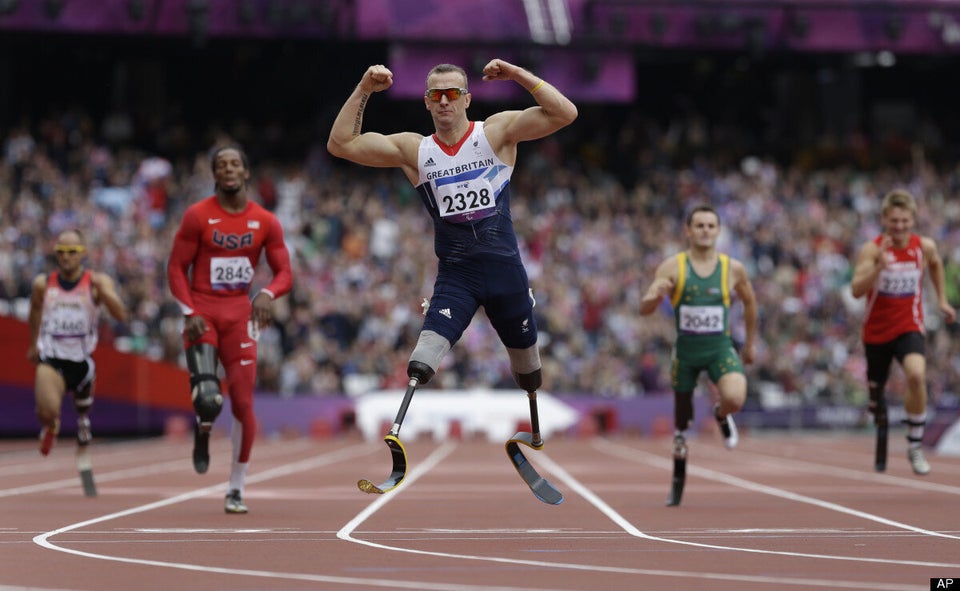 Richmond, B.C., Girl Gets New Home Thanks To Volunteers-from-mt-248161