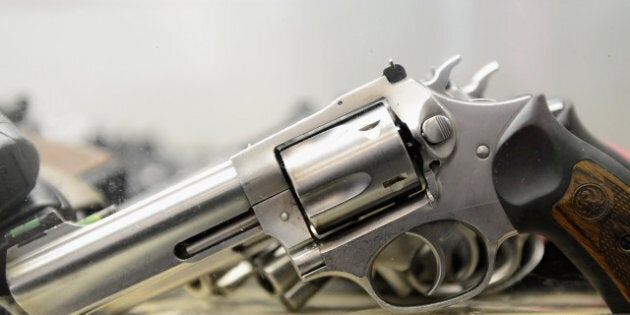 A Vancouver woman whose mother was killed in the worst mass school shooting in U.S. history says now is the time to talk about restricting or licensing firearms.
"[It's] really overwhelming," gun control advocate Francine Dulong said of hearing about the recent massacre at Sandy Hook Elementary School in Newtown, Conn.
"There's not too many words to describe those feelings — but overwhelming."
Dulong's mother Jocelyne Couture-Nowak, a teacher at Virginia Tech, was killed along with 32 other during the massacre there in 2007. Couture-Nowak died barricading a door — saving the lives of her students.
Dulong says both Canadian and U.S. politicians need to look closely at their gun control and licensing policies.
"I know there are arguments from both sides about gun control, and they are both very valid points," she said.
"When I talk about licensing I don't believe it is criminalizing normal gun users in any way because we have licenses for cars and it doesn't infringe on our rights to have a car."
Dulong says it's time to talk about preventing future massacres.
"In the [United] States, it's really unfortunate because every time I hear about a mass shooting I have this innate knowledge that it is preventable," she said.
"Of course not all laws or gun control methods can prevent every single tragedy, but it's very evident in the states that this is becoming an American phenomenon. And that's just not right given the fact that licensing can prevent a lot of these issues."
A vigil for the victims of the Connecticut shooting is scheduled to take place at the Vancouver Art Gallery on Wednesday.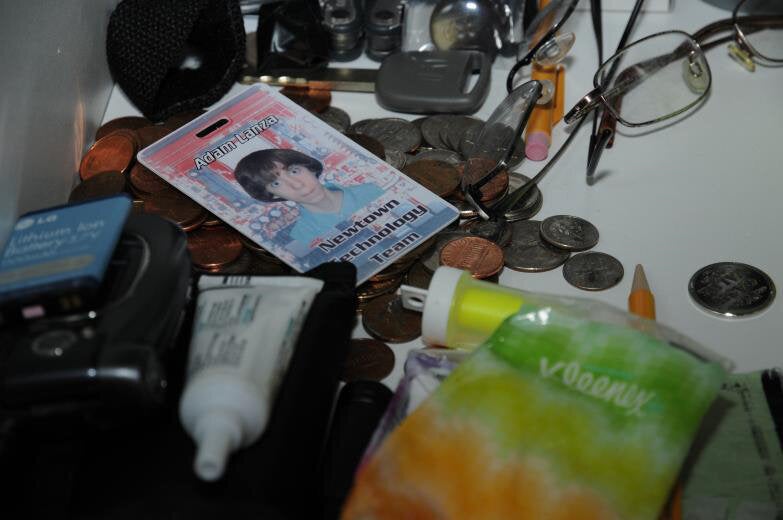 Sandy Hook Elementary School Shooting