 The shooting at the Sandy Hook Elementary school in Newtown, Conn. may have sparked talks about gun control in the U.S., but the discussion has crossed over the border to Canada as well.
Quebec Premier Pauline Marois was visiting New York when news of the tragic shooting broke on Friday.
She took the opportunity to speak out about her government's stance on Canada's long-gun registry — a topic of contention since the federal Conservative government scrapped the registry last April.
"Firearms are too easily accessible, the lack of control over them can sometimes lead to situations like what happened in Connecticut," Marois said at a press conference, adding that she doesn't want to pass judgment on American politics.
She said that Quebec must remain focused on conserving its own long-gun registry records. The federal government has destroyed most of the data for Canada, but Quebec won the right to preserve its share. Now Ottawa is appealing that decision.
The long-gun registry was created by the Liberal Party in 1995, in the wake of the Dec. 6, 1989, massacre at Montreal's École Polytechnique, in which 14 women were singled out and killed by a gunman.
Earlier this month, the Parti Québécois announced it would move forward with a bill that will make long-gun registration mandatory in the province.
Heidi Rathjen, a former engineering student who witnessed the Polytechnique massacre, is a vocal gun control advocate.
She said she hopes that Friday's shooting will motivate new gun control measures in the U.S. and Canada.
"It's always too soon to talk about gun control, but this time people came out and said it's not too soon — it's too late," Rathjen said.
Montreal was hit with another school shooting in 2006 at Dawson College. A business student was killed and 19 people were injured before gunman Kimveer Gill took his own life.
One of the guns found at the Newtown school a Glock 9mm. The same type of gun was one of the three firearms found on Gill.
Hayder Kadhim was one of the victims. He was shot twice — in the head and the neck.
According to Kadhim, Canada's gun laws have progressively weakened over the past decade.
"It doesn't take a genius to figure it out. I think our government needs to wake up and take a look at what's happening to our southern neighbours," Kadhim said.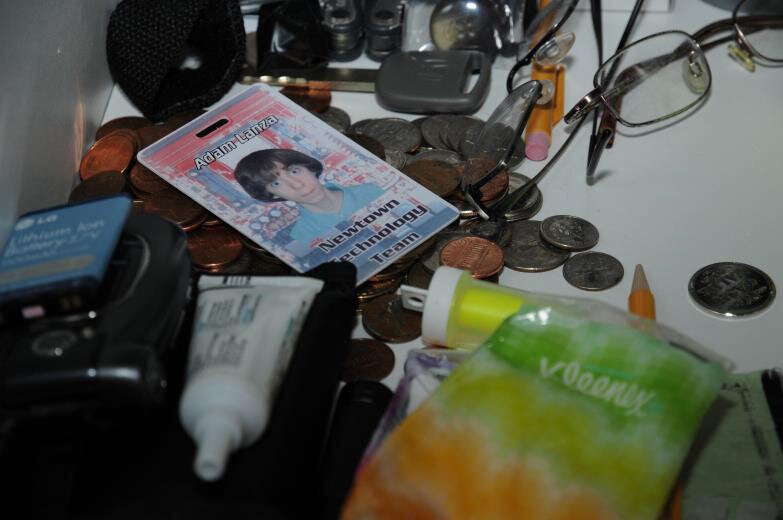 Sandy Hook Elementary School Shooting