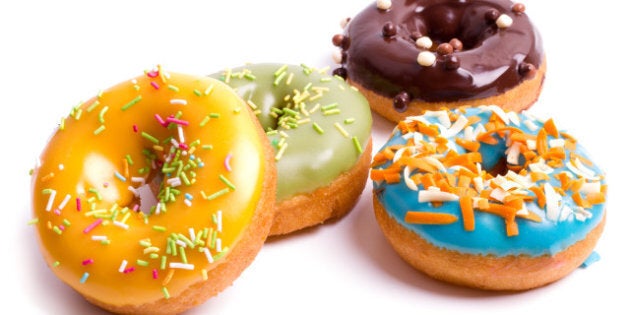 If Instagram has taught us anything, it's how much people enjoy taking pictures of the food they eat. And if Pinterest has shown us anything, it's how much other people want to look at that food.
So what does that mean for us as it comes to the end of 2012? That we have a whole lot of images of mouth-wateringly wonderful food that we can't help but share with others.
Now as we near the end of the year, we're looking at you, dear readers, to show us the greatest tastes you indulged in throughout 2012. It could have been a bite or a buffet, something you've never tried before, or a dish you've eaten every week for your whole life and continue to adore — we don't care, as long as it's food you completely love.
HuffPost editors have kicked off the list, but add in your own crazy, delicious, shocking tastes (either homemade or experienced on the road) to give a well-rounded look at the best food we ate this year.