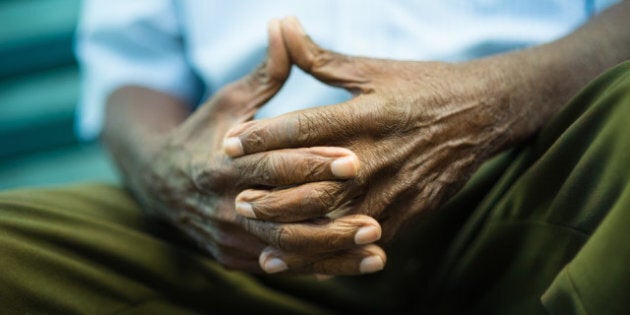 We may be living longer around the world, but according to a new report, most people are getting sicker.
The report found that infectious diseases, maternal and child illness, and malnutrition were decreasing worldwide for younger children (at a rate of 60 per cent), but more and more young and middle-aged adults were dying and suffering from disease and injuries.
"Since 1970, men and women worldwide have gained slightly more than ten years of life expectancy overall, but they spend more years living with injury and illness," according to the report.
In Canada, men saw an increase of life expectancy from the age of 74 in 1990 to 78 in 2010, while women slightly moved up from 80 to 82 in the same time period. Other surprising numbers included Russia, where the life expectancy for men was unchanged from 1990 to 2010 at the age of 63, and in Haiti, where the life expectancy for men dropped from 53 in 1990 to 32 in 2010, according to the report.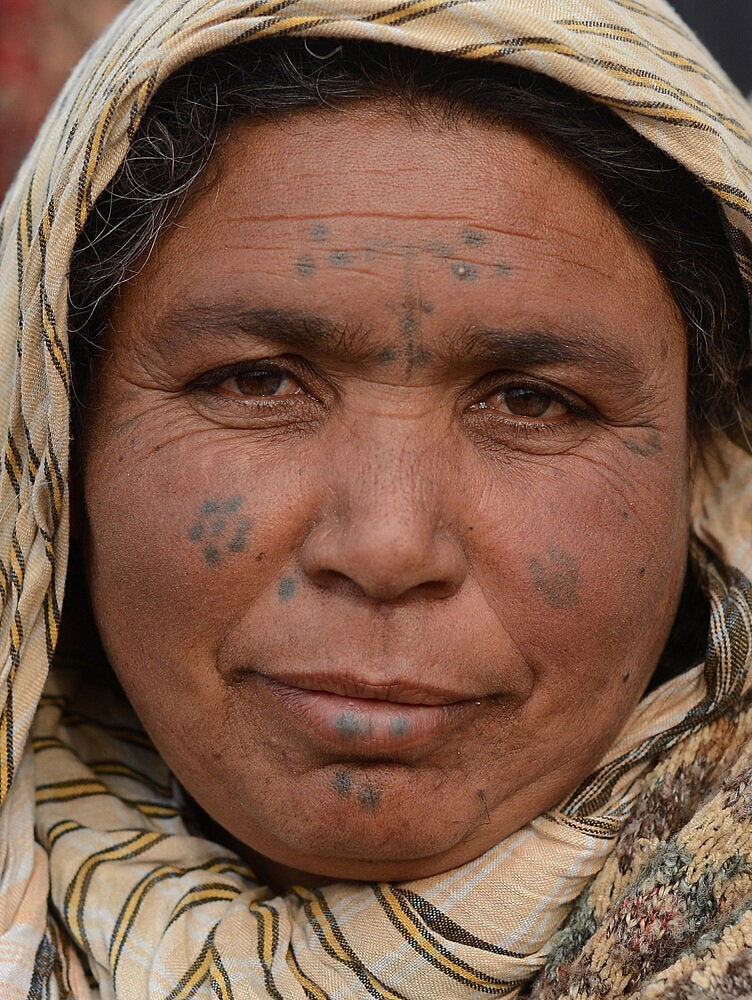 Life Expectancy Around The World
Democratic Republic Of The Congo: