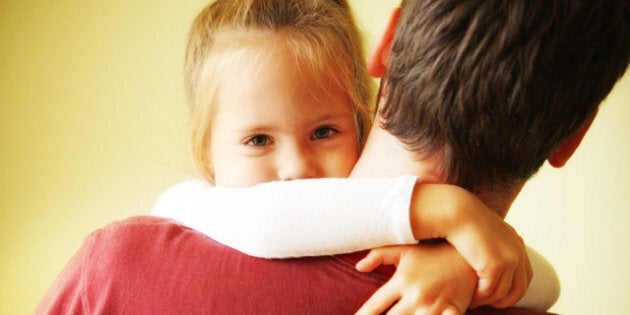 This story has been updated from its original version.
For the Russian ban on American adoption, the motives were reportedly political, in retaliation for recent human rights legislation, which will have no impact on Canada.
Adopting children from other countries, also known as intercountry adoption, had become popular over the last decade, as fewer children were being put up for adoption in Canada and the U.S. However, as Citizenship & Immigration Canada reported in 2011, 1,946 children were adopted from other countries in 2010, as compared to 2,122 children in 2009.
In the U.S., the number of Russian children specifically being adopted dropped from 5,862 in 2004 to 1,079 in 2010 to the most recent numbers of 962 in 2011, according to the State Department. China was the most popular country from which to adopt, with 2,587 children in 2011, followed by Ethiopia, with 1,732 children adopted that year.
Comparatively, Russia was the fifth most popular country from which to adopt in Canada — 102 Russian children were adopted to Canada in 2010 (the most recent available statistics), and China leading that list with 472 children adopted.
However, Canadians can't just adopt from anywhere — due to political relationships and international laws, children from certain countries aren't permitted to be adopted at all. Currently, Canadians cannot adopt from Georgia, Guatemala, Liberia, Nepal and Cambodia (though the latter is permitted in Quebec). Adoptions from Haiti have also been suspended since 2010 in New Brunswick, Nova Scotia, Prince Edward Island and Saskatchewan.
SEE: Which countries are Canadians adopting from?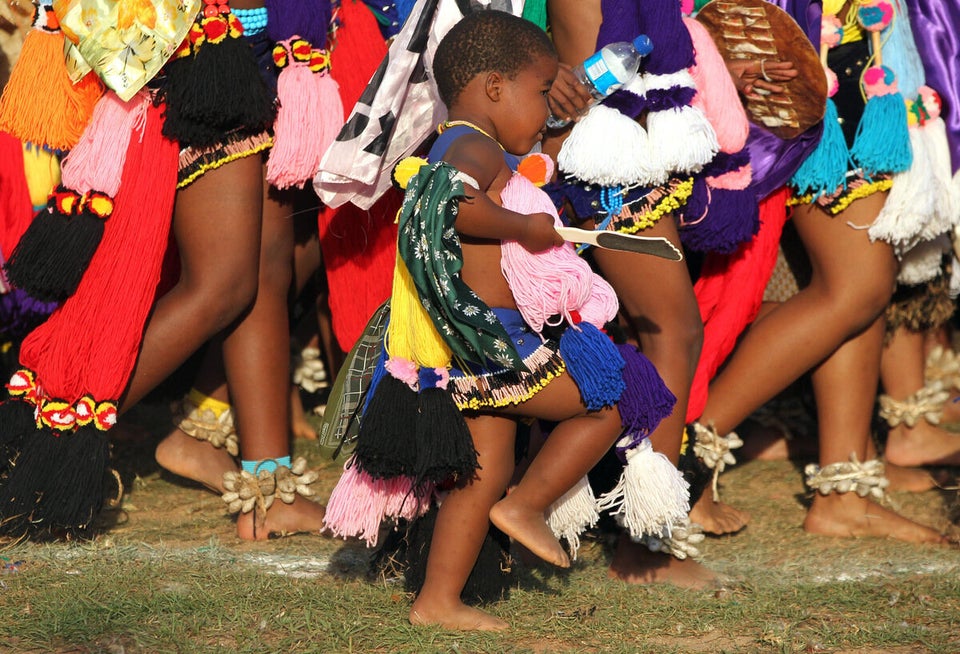 Where Do Canadians Adopt From?