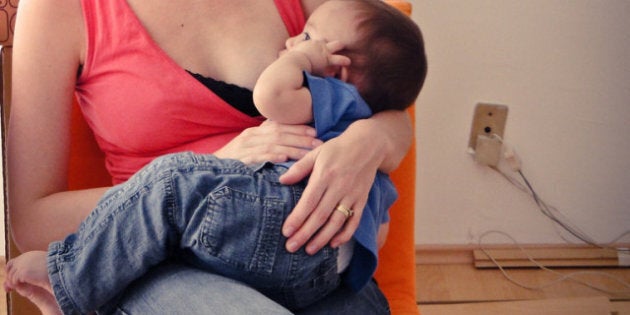 The Department of Agriculture has apologized for the way it handled complaints about a restaurant owner breastfeeding while at work, CBC news has learned.
"Babies in restaurants in and of themselves don't represent a food safety risk," read the statement.
Hannah Gibson, who owns Rocco's Ristorante Italiano in Dartmouth, told CBC News customers complained about her breastfeeding, which sparked a food safety investigation.
Last week the restaurant received its second official letter of complaint in six months from Nova Scotia's food safety inspectors. Gibson said she was then visited by inspectors and warned about publicly breastfeeding in her restaurant.
"Our minister has been in contact with Ms. Gibson and regretted any misunderstanding with regard to the province's support for breastfeeding," said the department.
The provincial Department of Health supports several breastfeeding campaigns, including a promotional video called Make Breastfeeding your Business.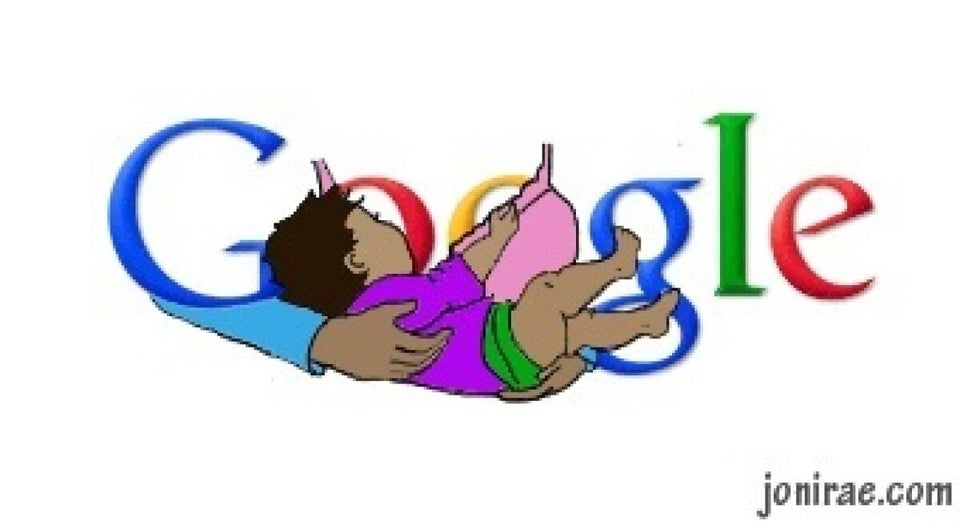 9 Ways Google Can Help Normalize Breastfeeding