Health officials are asking people to be patient if they find themselves at an emergency room this holiday season.
Dr. Anne Clarke, the program medical director for Fraser Health's emergency program, says all the extra food and drink people consume at this time of year, coupled with a lack of sleep, tends to mean more people find their way to hospitals.
"Christmas Eve, New Year's Eve, Boxing Day are very, very busy times, so you can expect a longer wait particularly on those days," Clarke said.
"Because the volume of patients coming in, due to the lack of other facilities that are available like walk-in clinics and your GP's [office], you can expect a longer wait time."
Darshan Lindsay, manager of public affairs for Interior Health, says that some people may be able to avoid the wait if their condition is not serious and is likely to require only advice rather than treatment.
"If they're not sure of exactly what they need, they should call 811, and there they can be put in touch with a nurse or a pharmacist, and from there a determination would be made whether or not they should be seeking more assistance and go to the local emergency," Lindsay said.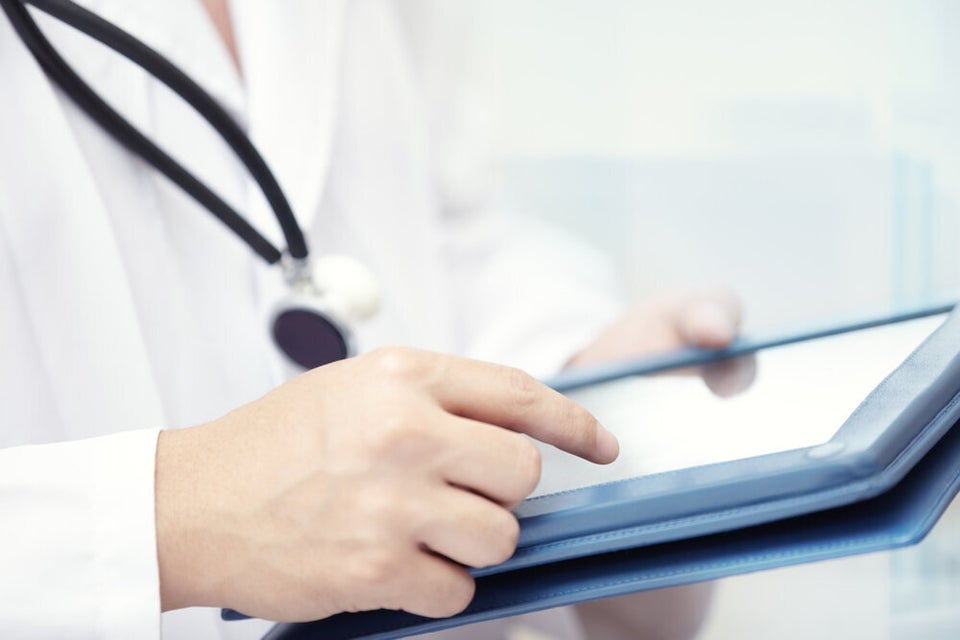 Healthcare Queue Jumping in Alberta and B.C.