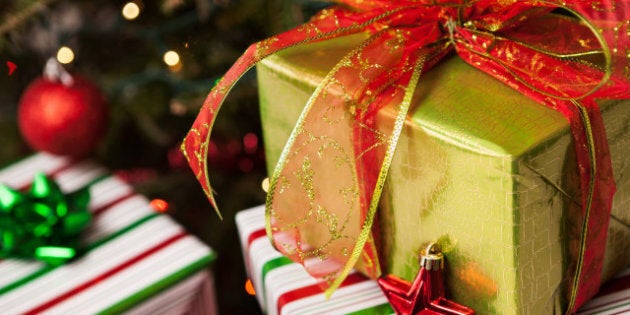 York Regional Police are searching for two men involved in a violent home invasion robbery in Vaughan in which two elderly residents were tied up as thieves stole Christmas presents and assaulted them.
Police were called to a home on Jeanne Drive, near Willis Road and Pine Valley Drive in Vaughan at around 4:30 a.m. on Saturday. Two armed men broke into the home at 3 a.m. with a blunt, metal object.
The victims were 78-year-old Sam Iantorno and his 75-year-old wife.. Iantorno remains in hospital with non-life-threatening head injuries, though his wife has been released from hospital.
"It's going to be a tough Christmas," Iantorno's daughter, Anne, told CBC News. "I'm sick to my stomach they would actually do something like this to anybody, especially the elderly, who … [are] just trying to live their life at Christmas time."
Police say the suspects entered through a side door. They don't believe entry was forced, but say the lock may not have been working.
The elderly homeowners complied when the suspects demanded cash and jewelry. The couple was then tied up with clothing as the men ransacked the house and took all the presents from underneath the Christmas tree.
"They took presents. Nephews' presents, grandchildren's presents," a family member said outside the hospital.
The suspects told the elderly victims that if they tried to call the police, they would kill them.
Eventually they untied themselves and fled to a neighbour's house to call the police.
The investigation is ongoing and police are asking anyone with any information to contact Police at 1-866-867-5423 ext. 6630 or Crime Stoppers at 416-222-TIPS (8477).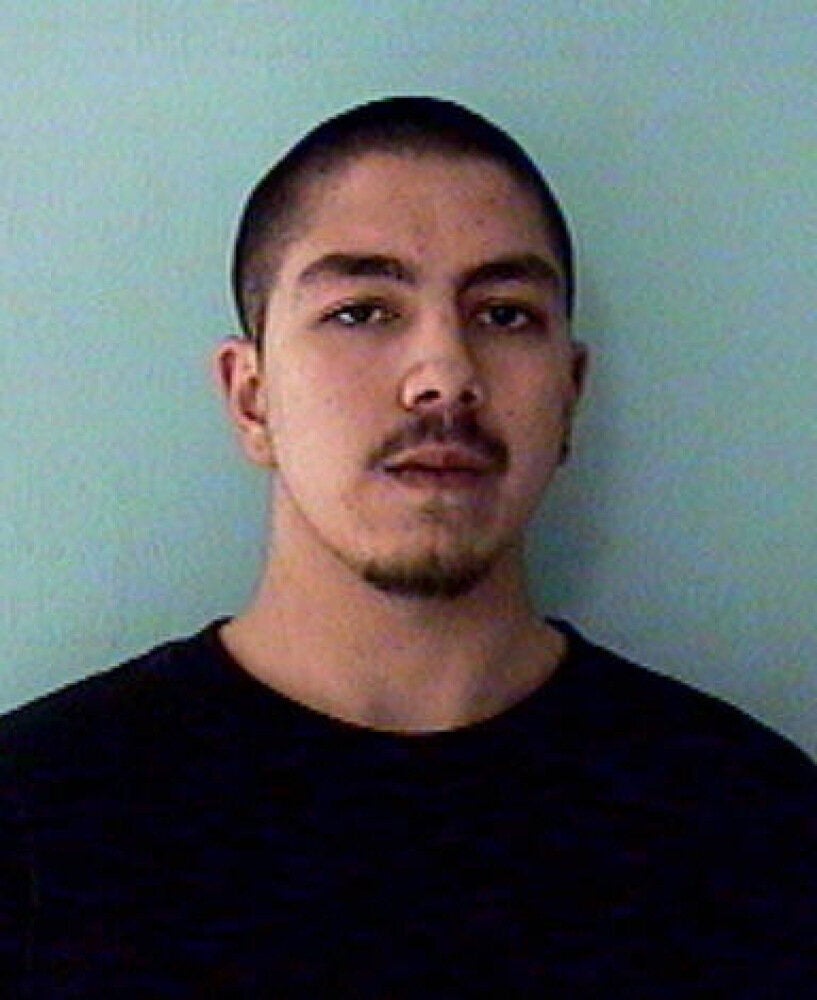 Dumb Crime: Masterminds Need Not Apply