 Craig and Marc Kielburger, co-founders of Free The Children and Me to We, seek solutions to significant social problems. In this excerpt from their book, "Living Me To We: The Guide for Socially Conscious Canadians," they help offer easy, clear paths to positively impact the world to make your best decisions every day.
For the Girouard family, a mini-vacation is only a transit token away. Their son Louie, now nine, has been in love with trains since he was a toddler. And some extraordinary milestones have happened riding the Toronto transit system, from Louie teaching himself to read with the help of transit maps to an operator letting Louie announce the stations over the PA system to celebrate his third birthday.
Instead of rewarding him with a chocolate bar, his parents take him on a bus ride (another interest of his). On these adventures, Louie's mom Sylvia often packs a lunch and the pair escapes on the trains, taking note of everything from the station tiles to the sounds the switches make – all details that go unnoticed by the harried commuters around them.
After a vacation, the most common complaint is that we're more tired than before we left. A staycation is not only relaxing (no more rushing to and from airports), it trims our carbon footprint and supports the local economy. Most importantly, we can reconnect with our surroundings by visiting a Canadian landmark or just exploring our own backyard.
By putting on the tourist hat, locals will treat you like a tourist too, by sharing recommendations, giving directions and becoming more open and engaged. That sense of discovery you normally reserve for exotic locales will transform the streets you call home.
Check out some ways to plan a dream staycation this holiday season: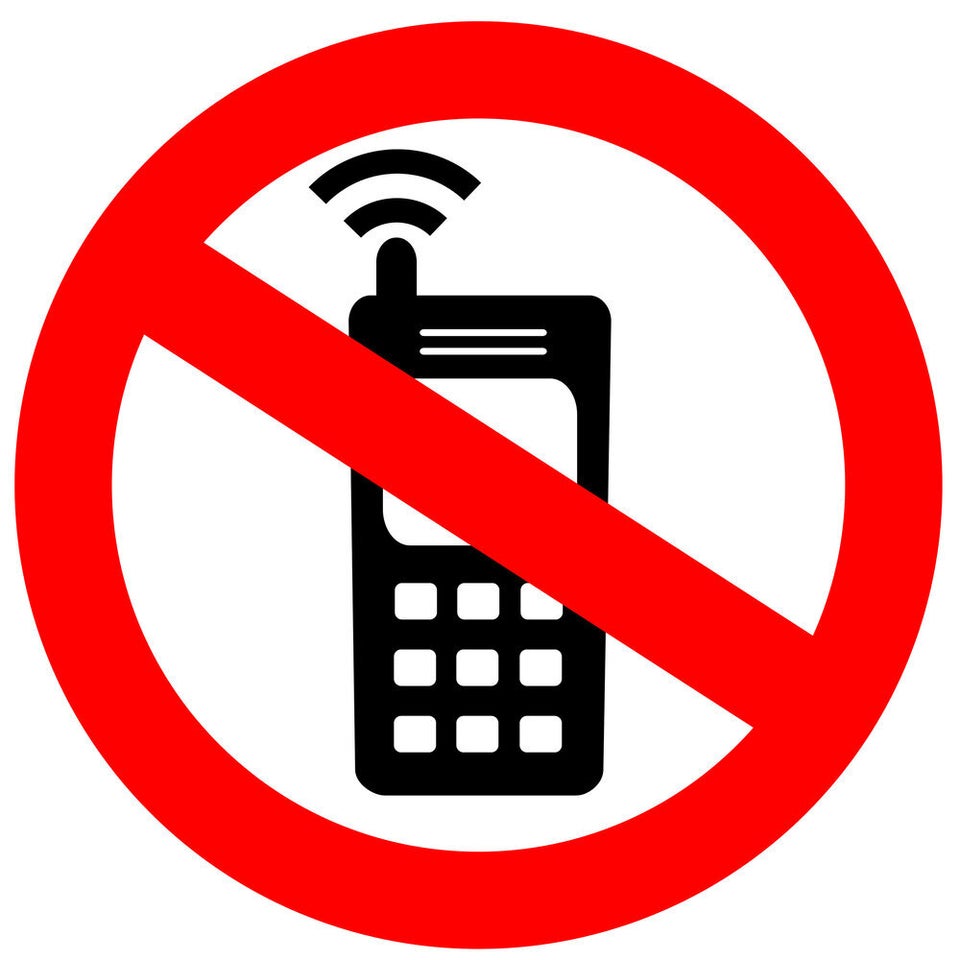 How To Plan A Dream Staycation