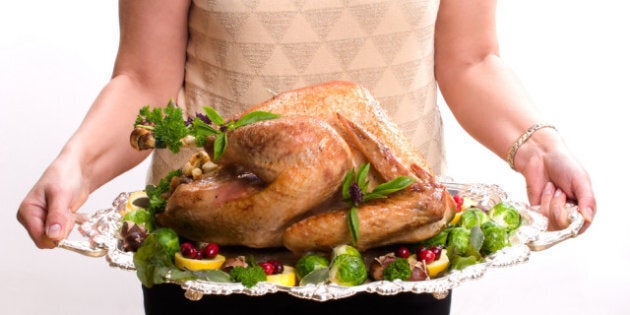 We've all had those moments — the ones where we realize that either our carefully laid plans for the holidays have fallen apart, or that we completely neglected to make any in the first place.
But regardless of the reason, pretty much everyone wants to have a delicious Christmas dinner of some capacity, and if you'd like to go the more traditional homemade route, then even today, there are options for you.
We took a look at the best prepared foods available at Canadian grocery stores, many of which are (surprise!) geared toward the Christmas season. Check out these options for making the easiest holiday dinner you ever pulled together, and next year, even with some time on your hands, you may just opt to do the same thing all over again.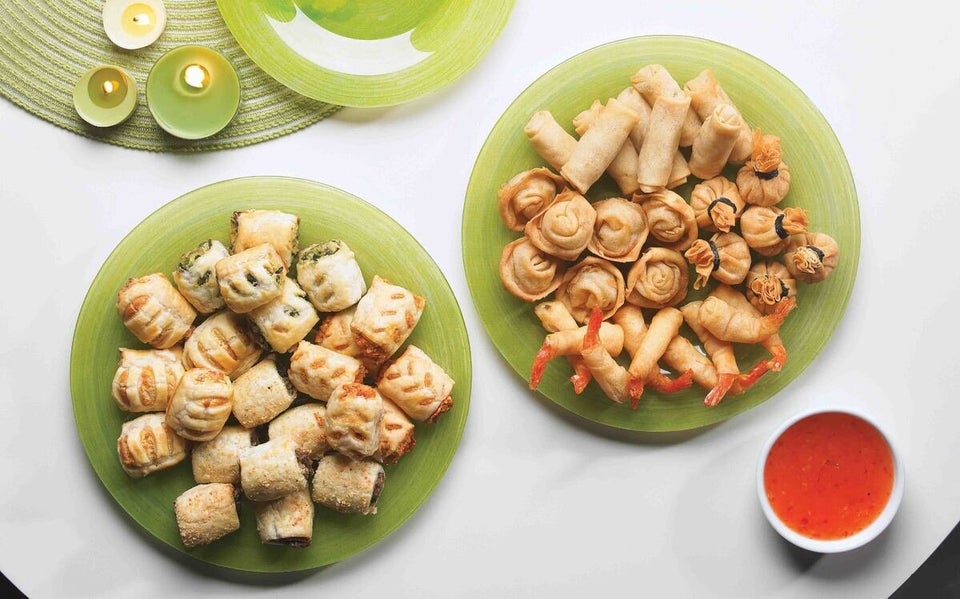 Easiest Christmas Dinner Ever