 Boxing Day chaos reached a fever pitch Wednesday after frustrated shoppers clogged 911 lines with traffic complaints about the area around the giant Metrotown Mall in Burnaby.
"Tempers were over and above what they usually were from noon till about 6 p.m." RCMP Staff Sgt. Rob Marks told The Province.
The problem became so bad, Burnaby RCMP issued a Twitter plea:
A total of nine files were generated from yesterday's calls, RCMP Staff Stgt. Steve Crawford told The Huffington Post B.C.
"They ranged from parking to complaints of hit and run. There was a weapons complaint," he added.
The weapons complaint was determined later to be unfounded.
"You can imagine that when you do receive those 911 calls, they tie up the lines and prevent people from what could be legitimate 911 calls. There's only a limited number of lines," Sgt. Robert Marks told the Calgary Herald.
Though most of the mall-related calls have ended, Mounties are reminding shoppers they are there to assist the public; 911 is not the appropriate line to dial in parking complaints.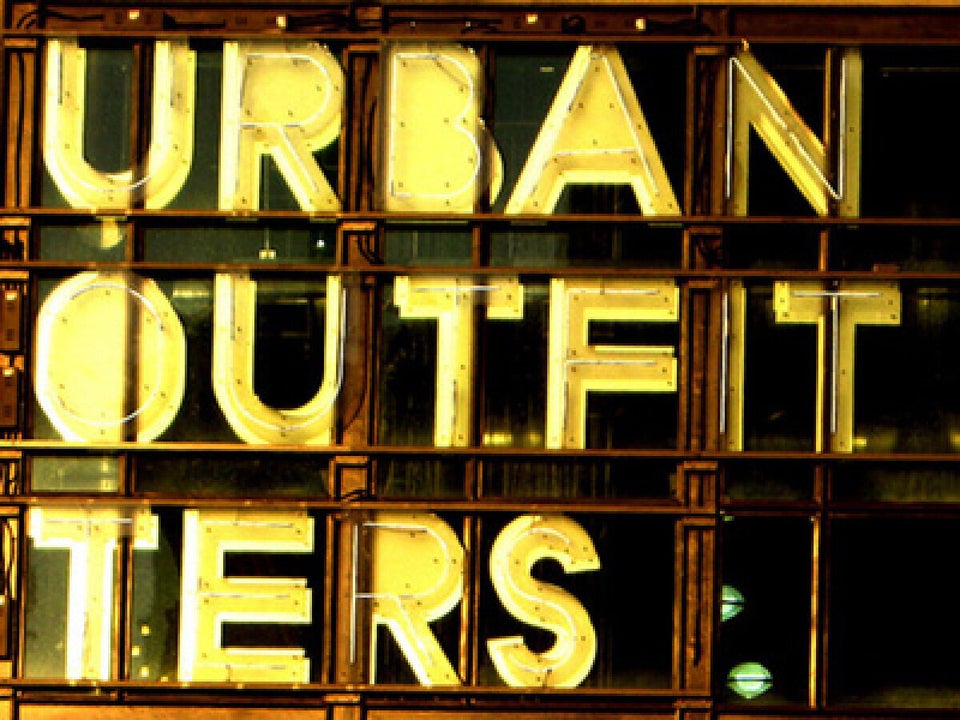 Boxing Day Deals 2012 In Canada