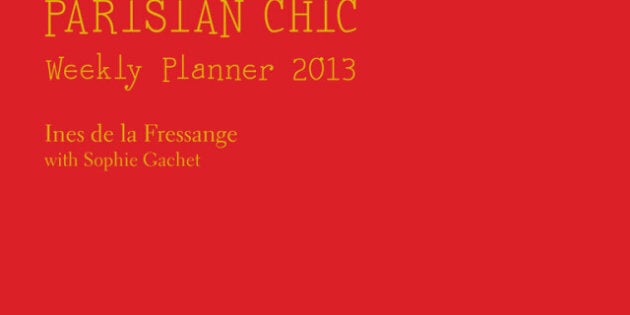 In 2011, French model and fashion icon Inès de la Fressange -- a woman long held in high regard for her beauty and grace -- published a pocket-sized book on the matters of style. Between the little red covers of Parisian Chic: A Style Guide were 52 tips on how to dress like a Parisian, fashion and home decor shopping guides, and charming, light-hearted illustrations.
RELATED: French Fashion Style Tips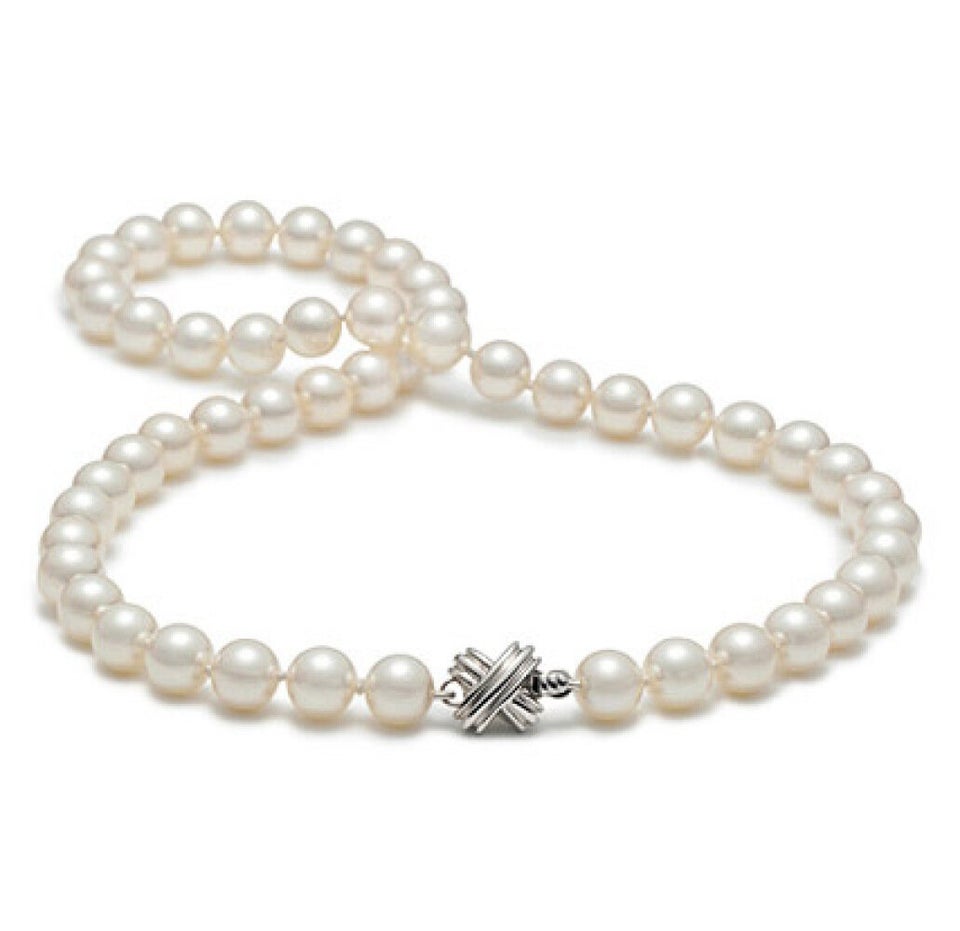 How To Dress Like A Parisian
Now, for 2013 Karl Lagerfeld's former Chanel muse presents yet another way to carry around her advice -- in a similar-looking weekly agenda. The Parisian Chic Weekly Planner offers tips on fashion and beauty alongside De La Fressange's witty take on la joie de vivre. For example, her instructions for April Fool's Day:
"Dress head to toe in leopard print (clothes and accessories) and convince everyone that it's the latest hot look. On April Fool's Day in France, it's traditional to tape a picture of a fish to someone's back in homage. Eat fish for lunch (bonus: it's a great source of omega 3)."
It's true, we live in an age of electronic organization where you can sync your email's calendar to your phone's calendar to your tablet's calendar (hell, how many devices do you have anyway, girl?). But, it is nice to have a traditional accessory like a proper agenda for jotting down quick notes, adding business cards to, and for simply whipping out of your purse at meetings very important-like; in the most chicest of manners.