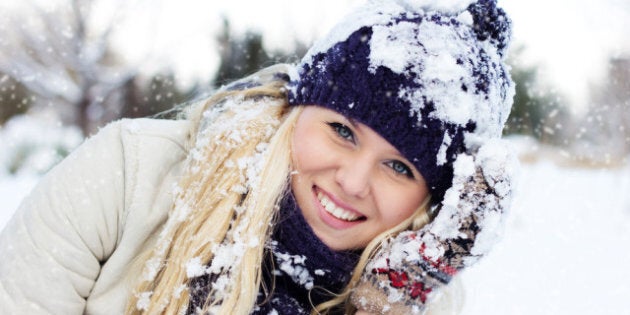 Tired of paying for pricey pedicures? The Solevation mat sticks in a shower and gives tired, rough feet an easy way to exfoliate. It's hands-free and provides the same experience of a loofah, with personal pressure from standing up. With a few weeks of use, your feet will already feel like you've been walking on a beach. Minus the sunburn.
Looking for a cream for parched winter skin? The Cherlyn Bio-Restore Cream, which contains a concentration of five botanical extracts (bilberry, sugar cane, sugar maple, orange, lemon) leaves skin feeling smooth and fresh, without any chemicals. The company is also 100% Canadian, and the cream works to restore the skin's own power to heal over time.
While the weather outside is frightful, that oh-so-gorgeous glow can become dim from the outside. Tata Harper's Replenishing Nutrient Complex provides antioxidants to the skin in the form of face oil. A swipe on the forehead, cheekbones and chin gives an outer glow for thirsty skin.
Sure, lip scrubs have made their comeback this year but Lush's Popcorn sugar and salt scrub is the best solution for dry chapped lips. The scrub is natural enough that with one lick of the tongue, you wont feel guilty slurping up salt. Think kettlecorn rather than butter popcorn.
While gloves and mitts can protect frigid hands from the frost, there will always be a need for a luxurious moisturizer in the winter. L'Occitane's limited edition Date Bouquet hand cream provides a super high concentration of Shea butter to condition the hands, while the slightly sweet scent of dates can trigger memories of nutty desserts. The 30 ml bottle is also perfect for slipping in a clutch for a night out.
RELATED: Winter Beauty: Prepare Your Hair For Cold Weather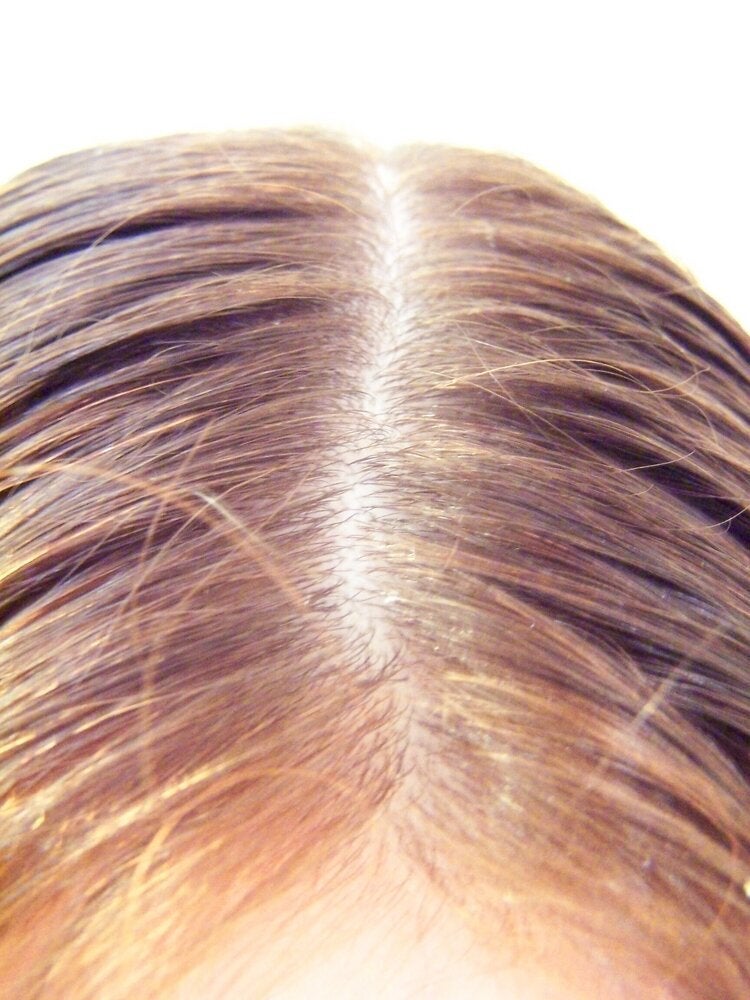 Winter Beauty: Prepare Your Hair For Cold Weather
More stories from TheKit.ca: