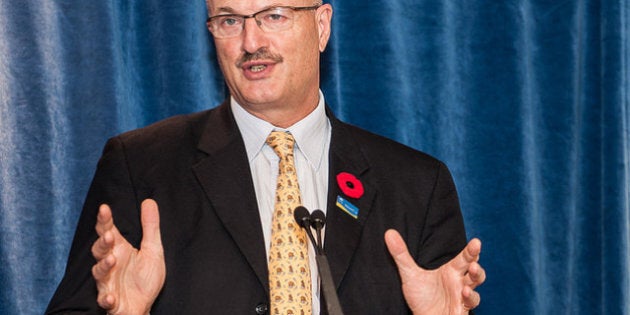 VANCOUVER - British Columbia's jobs minister is pointing to a slight gain in employment in December as a sign the province's economy finished 2012 on good footing.
Statistics Canada unemployment figures indicate B.C.'s unemployment rate edged down slightly in December, as a loss of 3,700 part-time jobs was offset by creation of 4,300 full time positions.
That left a net gain of 600 jobs, bringing the province's unemployment rate down three percentage points to 6.5 per cent, from 6.8 per cent the previous month.
Jobs Minister Pat Bell said those gains were primarily in construction, educational services, and wholesale and retail sales due to the Christmas shopping season.
Bell said credited the net increase of jobs, in part, with increased with China, though he said it was difficult to know precisely how many jobs that trade fuelled.
"There's no question that the vast majority, if not all of the jobs, would be created as a result of the new trade that we are doing with China in particular, with India to a lesser extent," Bell told reporters in a conference call, pointing a significant growth in Asian trade in 2011 compared with 2012.
"Clearly, that is a key driver."
Still, he cautioned the economy was still fragile. He noted the debate over the so-called fiscal cliff in the United States underscored that risk.
"When you look at the numbers, we're still in a very uncertain time, economically," he said.
The fiscal cliff referred to automatic tax hikes and spending cuts that would have been triggered without a budget deal in the U.S. There were fears that if a deal wasn't reached, the United States — Canada's largest trading partner — could be tipped back into recession.
A last-minute deal was reached this week.
Statistics Canada said the national employment rate hit a four-year low of 7.1 per cent in December. That was due mainly to the creation of 40,000 jobs, most in Ontario.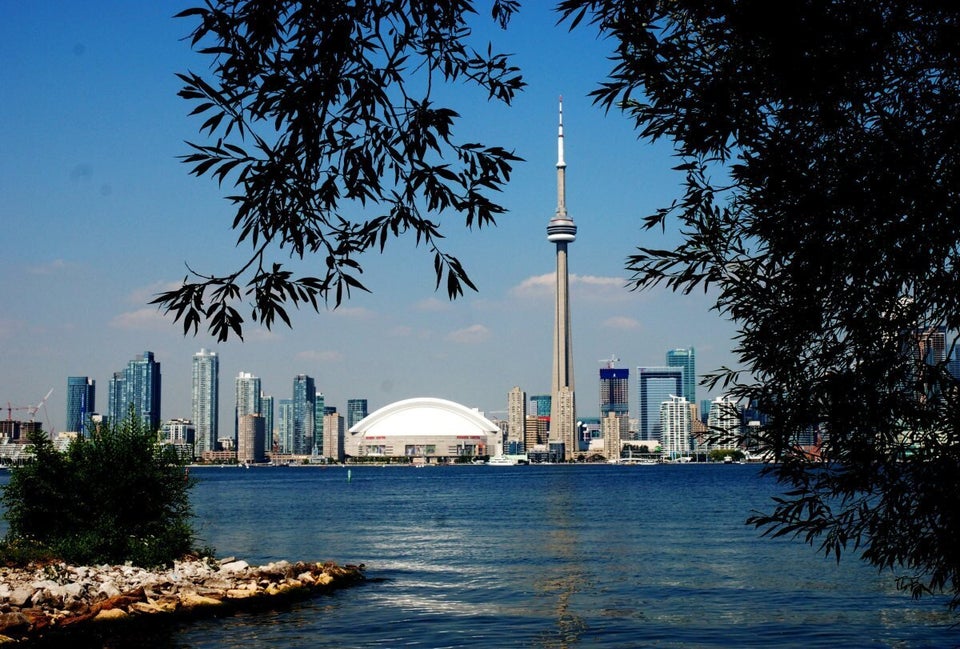 10 Best Cities In Canada To Find A Job