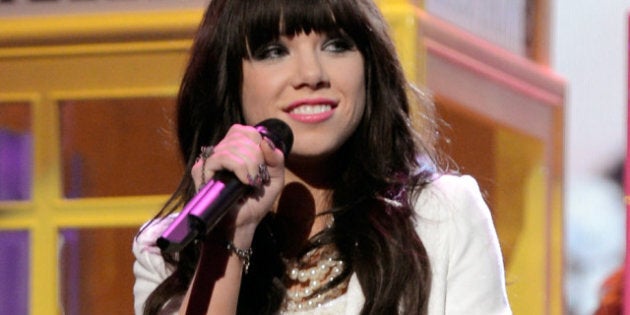 A court appearance for an Abbotsford man accused in a criminal harassment case against pop star Carly Rae Jepsen has been pushed back until February.
Christopher David Long, 25, was set to appear in provincial court on Friday, but his lawyer and Crown counsel asked for an adjournment until next month.
Vancouver police were contacted last March by the pop star's representatives, claiming she had been harassed. Unconfirmed reports allege private photos of Jepsen were hacked off the pop star's computer.
Long was charged in December and faces accusations of unauthorized use of a computer, possession of stolen property, and fraudulently obtaining telecommunications services. His next court appearance is set for February 25.
Jepsen, who is from Mission, B.C., soared to fame this summer with the catchy hit Call Me Maybe. The single reached the top of the charts in Canada, the United States, Australia, Ireland and the United Kingdom.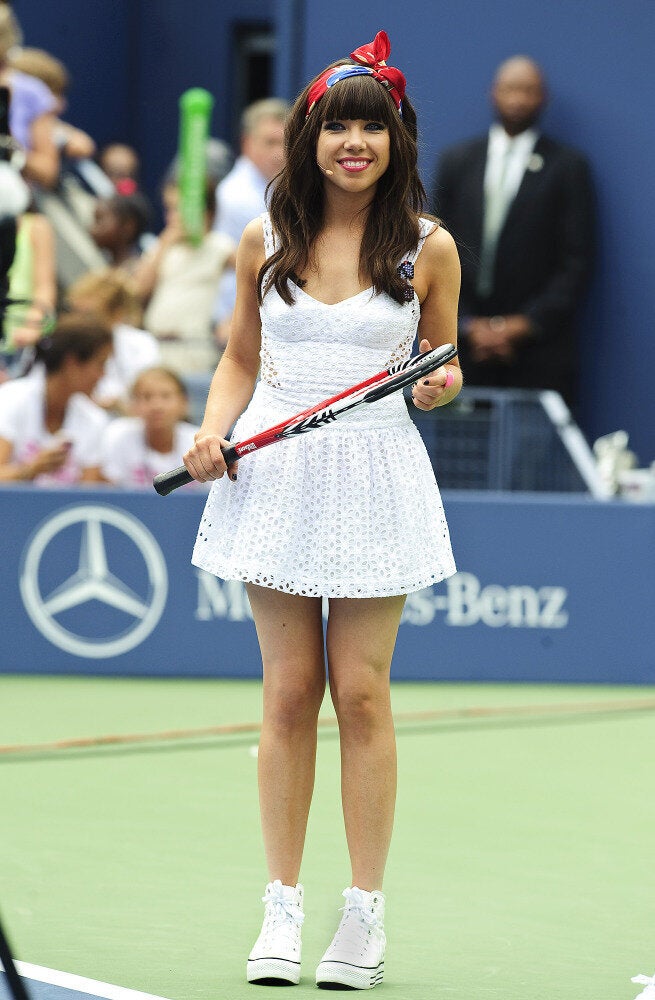 Carly Rae Jepsen's Tween-Leaning Style