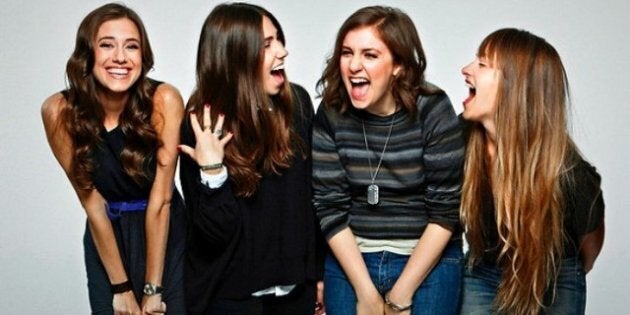 In the wonderful world of fashion, everyone — and everything — is connected. We're taking a look at who and what made waves in the past seven days, and weaving a common thread between them. From big retailer buyouts to modelling debuts, this is your one-stop style-story shop.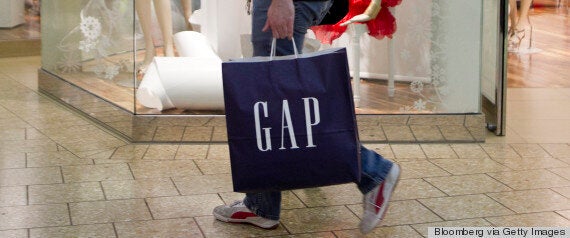 Common Thread Week Of January 4
1. Gap Buys Intermix. The gap between luxury fashion and main-street retail got a little smaller this week when Gap Inc. bought the high-end boutique chain Intermix for US$130 million. Gap is hoping that Intermix, which currently houses such brands as Proenza Schouler, Givenchy and Vince, will up their fashion cred, while they revamp Intermix's ecommerce site and expand their number of brick-and-mortar stores. Since Gap Inc.'s net sales in 2011 were $14.5 billion and they have stores in about 90 countries, we're looking forward to watching Intermix mix it up a bit.
Do you know what other luxury brand is feeling the effects of a buyout?
2. Bulgari's in Big Trouble. This luxury Italian jewellery label is known throughout the world for its sparkly gemstones and precious metals, but they may be known for something else in Luxembourg and Ireland. The financial branch of the Italian police is accusing the brand of redirecting some of its revenues to these two small tax-friendly countries to avoid paying their Italian taxes in full — and the outstanding bill is reported to be €70 million. While the inquiry is focusing on the past few years, particular attention is being paid to 2011, the year Bulgari was bought in a cash-and-share swap by mega luxury-brand company LVMH.
Do you know who else looks like they might be in need of a warm coat (or two)?
Do you know what style saga we never want to end?
4. 'Girls' Get Dressed. A New York Times article took us through the costume racks dedicated to everyone's favourite fictional New Yorkers, the girls from 'Girls.' From Jenna's hippie dippy outfits to Hannah's ill-fitting pencil skirts, the show's writer and producer Lena Dunham walks us through the sartorial choices each of the characters face and how the clothes sometimes have stories of their own (e.g. the penny loafers she wore through the first season were designed by her boyfriend's sister Rachel Antonoff for Bass). If clothes could talk, right?
Do you know who else likes telling stories through fashion?
5. Romeo Beckham In Burberry. From the moment his first paparazzi photo hit the tabloids, it was clear Romeo Beckham loved the limelight… and dressing for it. While usually flanked by his ultra chic fashion-designer mom and soccer legend dad in photos, this time around we find middle-bro Beckham surrounded by checked trench coats and professional models in the latest Burberry campaign. The still snaps are super cute but it's this behind-the-scenes video that really drives home what a ham this little guy is. Watch out David Gandy, you've got competition!