 A B.C. teacher faces charges after police allegedly witnessed a drug deal near a Vancouver elementary school, said Richmond RCMP on Friday.
Plain-clothes Richmond RCMP officers were conducting an investigation in Vancouver on Nov. 7 when they noticed a driver appear to hand over drugs to a pedestrian near the school, said a news release. The driver also appeared to be smoking marijuana.
The driver was soon arrested in a nearby parking lot and given a 24-hour driving prohibition. A subsequent searched turned up marijuana and evidence of drug trafficking, said RCMP. The driver disclosed to police that he was a teacher when he was arrested.
Eugenio Alfonso Bahamonde, 41, has been charged with trafficking and possession of a controlled substance. He's scheduled to appear in court Jan. 16.
Bahamonde, a substitute teacher, has been suspended by the Surrey school board.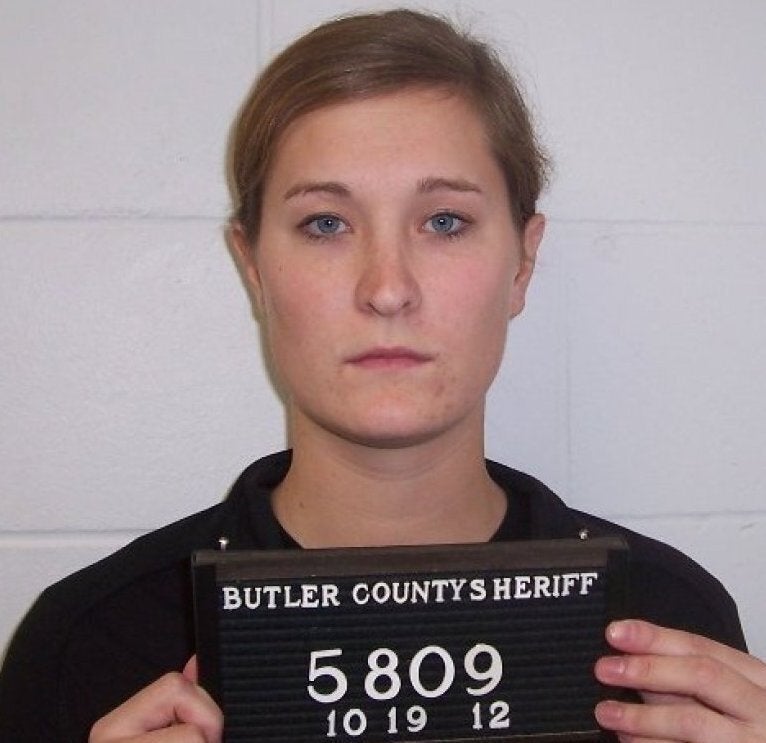 Teachers Behaving Badly: Student-Teacher Sex Scandals