There will be a larger security presence near the player benches at Royal LePage Place at future West Kelowna Warriors hockey games.
In the video, Warriors fan Frank Beekman is seen waiting near the Vees bench as the players making their way off the ice following Penticton's 4-2 win.
When Katunar, who is alleged to have stepped on a Warriors player glove lying on the ice following a melee, left the ice, Beekman is seen grabbing at Katunar before being taken to the ground by three people including one security guard.
Following the incident, Vees head coach/general manager, Fred Harbinson, says the Vees will not be pressing charges, but did say he has talked with the league about security in the area around the players benches at Royal LePage Place.
"They have plenty of security guys but having the fans five feet away from the players makes very little sense to me," says Harbinson.
"Why not make it 10 to 20 feet. The guy was able to reach around and grab my player."
From what he saw on the video Harbinson says the person taping the incident knew something was going to happen and the person who got involved to help his players also saw it was going to happen.
"(He) told the security guard you have to get this guy out of here," says Harbinson.
"So, other people around there saw he was upset and was going to do something."
The way the rink is configured, several dozen seats at ice level around the east side goal access the exits by walking beside and then behind both player benches.
While the BC Hockey League refused to comment when contacted by Castanet News, Warriors owner Mark Cheyne says the league told him the security staff at the rink that night handled the situation very well.
That being said, Cheyne says the security near both benches will be tightened.
"We are going to change our protocol and security guards will hold people back on both sides until everybody is in the room," says Cheyne.
"The way the rink is set up you can't block the exits with a barrier during the game. People will have to live with that so we'll use security to hold people back until the players are back in their rooms."
Cheyne adds a decision is still pending whether Beekman will be allowed back in the building this season.
The Warriors and Vees meet only once more in the regular season in Penticton at the end of the month.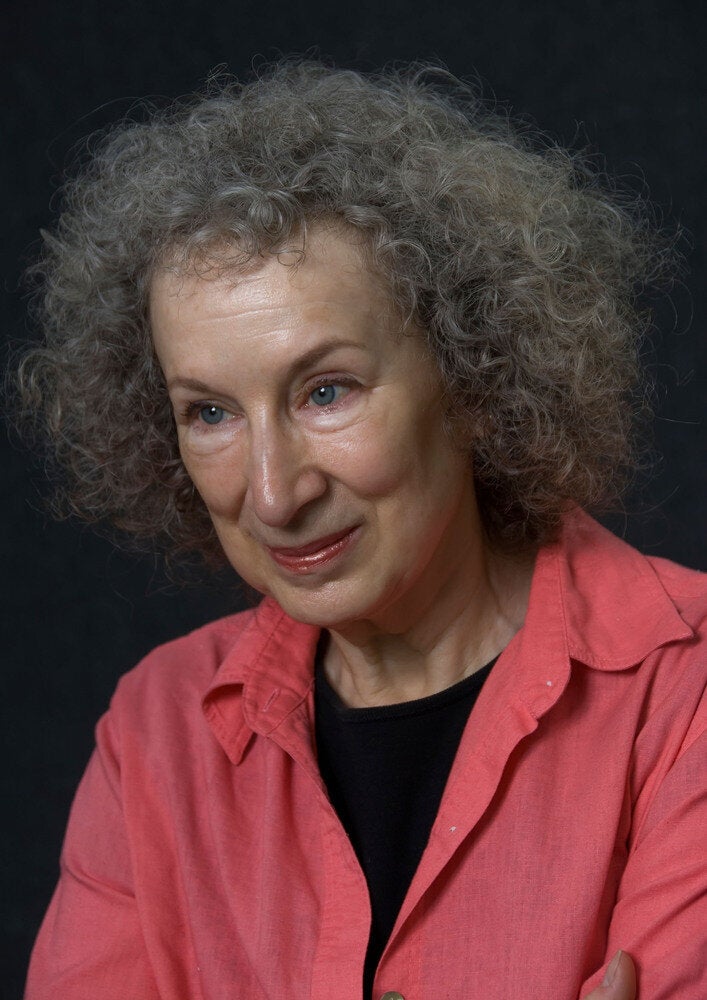 Signs That You Are A Canadian