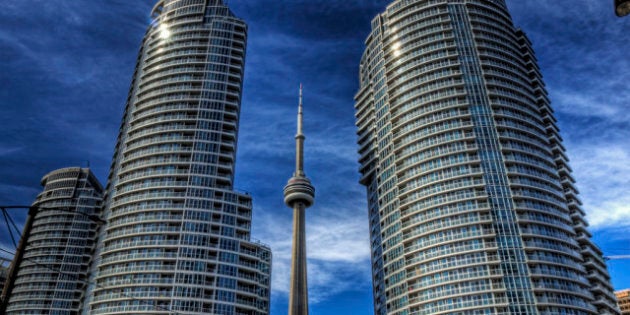 It was another confusing month in Toronto's booming — or is it crashing? — housing market, with home sales dropping a precipitous 19.5 per cent year on year in December even as average prices shot up 6.5 per cent in the region.
As the city's decade-long housing boom winds down, the numbers are beginning to show an increasingly schizophrenic real estate market — and not just in terms of prices and sales volumes heading in separate directions.
There is now a wide gap developing between the condo market and the rest of Toronto's housing market. While prices for detached homes shot up 6.2 per cent in December, year on year, condo prices fell 0.9 per cent — a sign that those analysts who say Toronto condos are overbuilt may in fact be right.
But a lack of available space to build standalone homes within reasonable commuting distance of downtown Toronto means the detached home market could still see upward pressure, even as the condo market sputters.
Athanassakos goes on to predict that Canada can expect its housing market to stagnate in the coming years and even decades, largely due to the fact that baby boomers are retiring and effectively relieving upward pressure on house prices.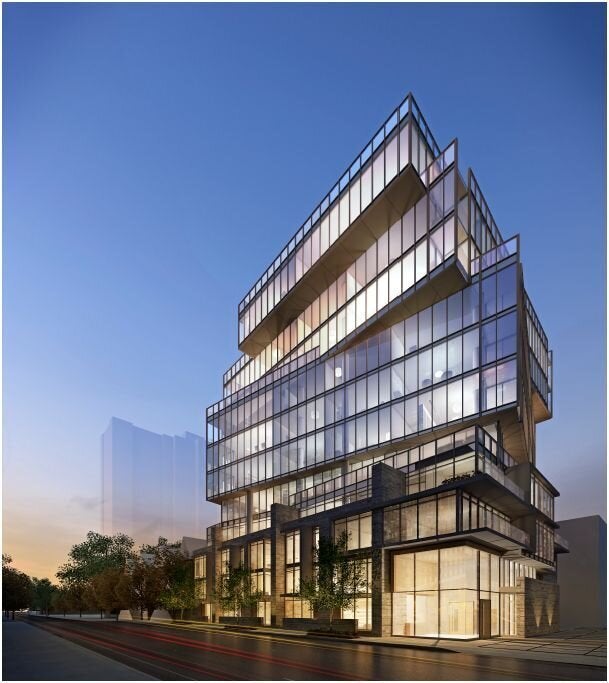 Toronto's Coolest New Condos