It's going to be quite the birthday for Kate Middleton, if Royal reports are true.
According to insider sources, Prince William will be buying the Duchess of Cambridge a house — yes, a house — in honour of her 31st birthday on Wednesday, January 9.
PerezHilton.com quotes insiders as saying: "They've talked about getting a place where they can get away from it all. And now Wills has narrowed down the list to a few incredible places in Hampshire and Buckinghamshire around the £5 million mark."
LOOK: Kate Middleton's Style Evolution 2012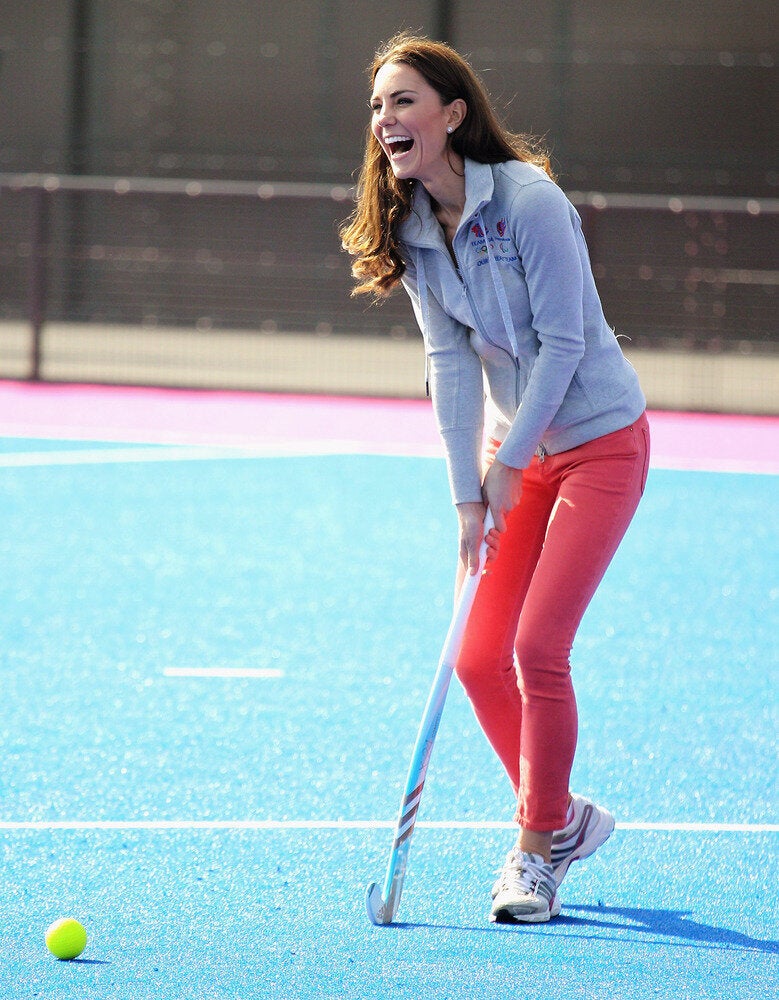 The 70 Best Pictures Of Kate Middleton The Duchess Of Cambridge