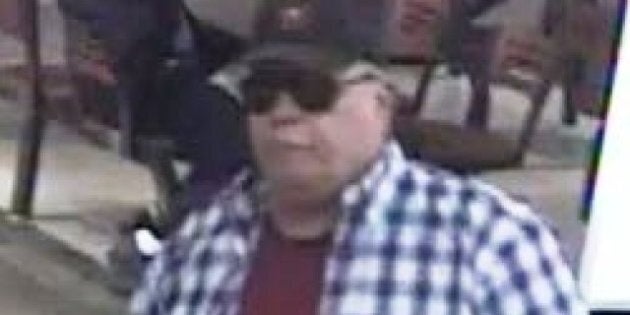 VANCOUVER - A suspect in a series of armed robberies in Metro Vancouver has been arrested trying to enter the U.S.
Vancouver police say 68-year-old Thomas John Schwartz was apprehended by American border guards Dec. 15.
Schwartz is an American citizen who'd been living in Squamish, B.C., and also went under the name of Tom Stone.
He was arrested at the border on a 1972 warrant over allegations he deserted from the U.S. Air Force.
Police say Schwartz has been charged with robbery and weapons offences in eight robberies that targeted grocery and other stores in Vancouver, North Vancouver and Burnaby last year.
He remains in U.S. custody pending a hearing in March on his extradition back to B.C.