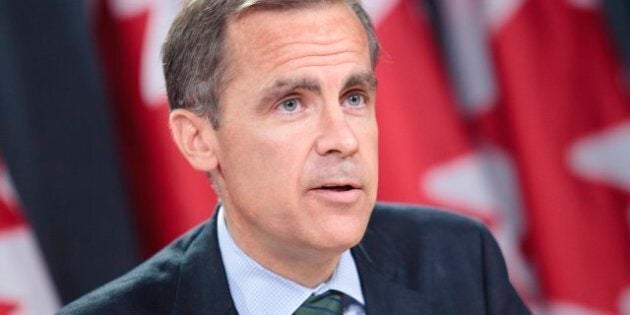 You'd think the most prominent banking job in the country wouldn't be one that would require ads in newspapers to fill. But you'd be wrong.
But unlike the Bank of England, which broke with centuries of tradition to appoint the non-British Carney, the BoC wants a Canadian at the helm, and says so explicitly in its ad.
The ad goes on to say that the candidate should "have the courage to take a stand to support principles and policies."
Speculation has already begun on who may take the helm of Canada's central bank, with current senior deputy governor Tiff Macklem generally considered to be the favourite.
Carney, a shining star on the global financial scene who — besides running the BoC — also heads the international Financial Stability Board, announced on November 26 that he is leaving to head the Bank of England.
In the weeks since, he has seen more publicity — both good and bad — than he has likely ever seen before.
That ruffled some feathers in the U.K., where some observers worried the country may have hired itself a radical central banker.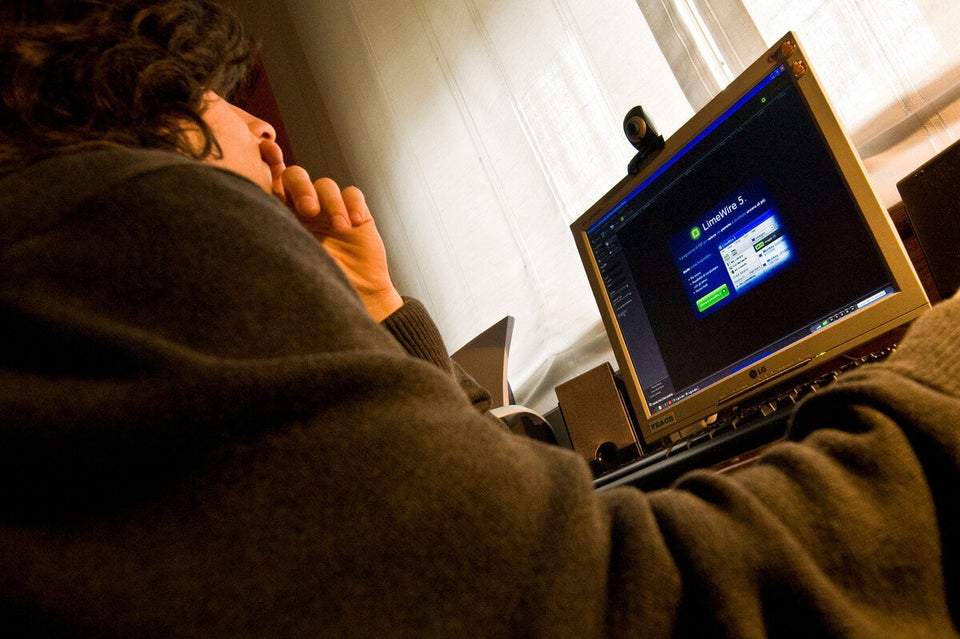 Top Business Stories Of 2012