The hockey blight in Canada is over.
NHL fans can't be blamed for feeling a little beaten and battered (but at least not broke) after 119 days without hockey.
But for stalwarts -- the hockey-loving legions that will take their game any way they can get it -- a shortened season is better than no season at all.
And for those true-believers, we're keeping score. Here's what you need to know about the little season that could:
And both sides seem happy, or at least grudgingly content, with the terms.
Later today, as TSN reports, that shiny new collective bargaining agreement is expected to be signed by both sides.
Instead, we'll take the NHL at its word, or at least the words of a league memo that emerged Sunday night:
"Depending on the timing of that process, and the NHLPA's ratification process that is proceeding on a parallel track (although somewhat slower), we anticipate that Training Camps will open sometime between Saturday, January 12 and Monday, January 14," read the memo.

"We are hoping that we will be in a position to commence a 48-game NHL Regular Season beginning on Saturday, January 19 (All of these dates remain tentative at this point)."
And still, so many questions to be answered over the next few days.
And have trades been bottled up this whole time? Will they be unleashed in a frenzy as soon as the ink is dry on the new pact? Will marquee goaltender Roberto Luongo finally land in Toronto?
And have we mentioned the general manager of the league's most valuable team just got sacked?
All that intrigue. So little time. But it will all be just icing on the cake for the hockey-starved hordes looking to sink their teeth into Canada's game at last.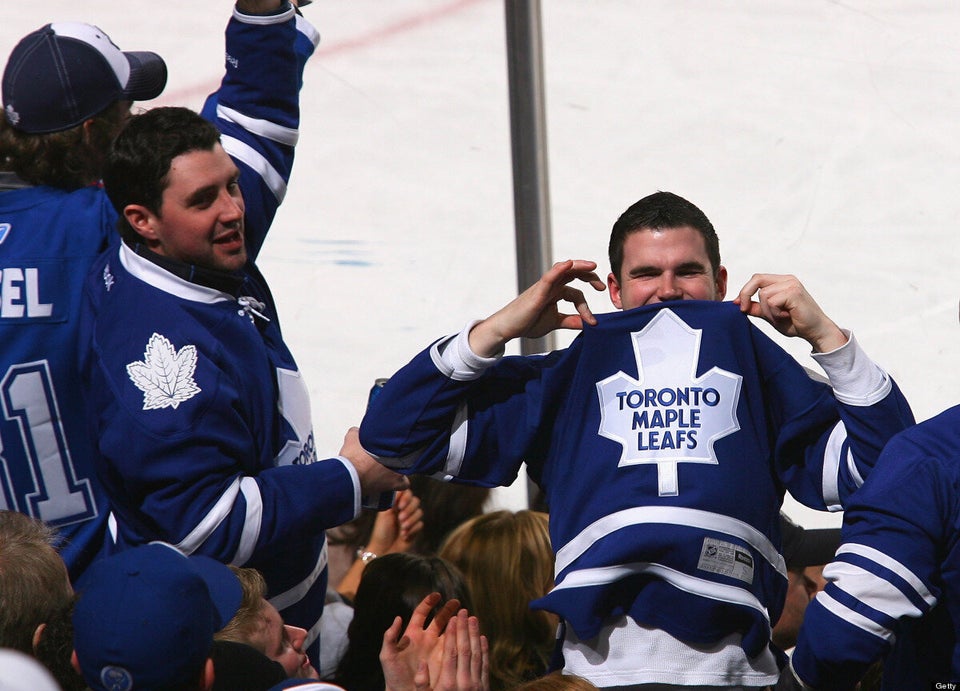 How Much Are Canada's NHL Teams Worth?