Awards season is back. Which means we're about to begin a two-month dissection of all of the fabulous fashion statements our favourite style stars make on red carpets and at galas.
First up, is Golden Globe nominee Emily Blunt. The British actress rocked two of spring's hottest trends at last night's National Board of Review Awards. She showed up flaunting her svelte figure in a nude bodycon dress with slits in all the right places.
Not only is this a major fashion win (we'll see if she nabs a Golden Globe for her performance in 'Salmon Fishing In The Yemen' on Sunday night), we're also pleased to see her showing off a healthier figure than she did back in September at the Toronto International Film Festival.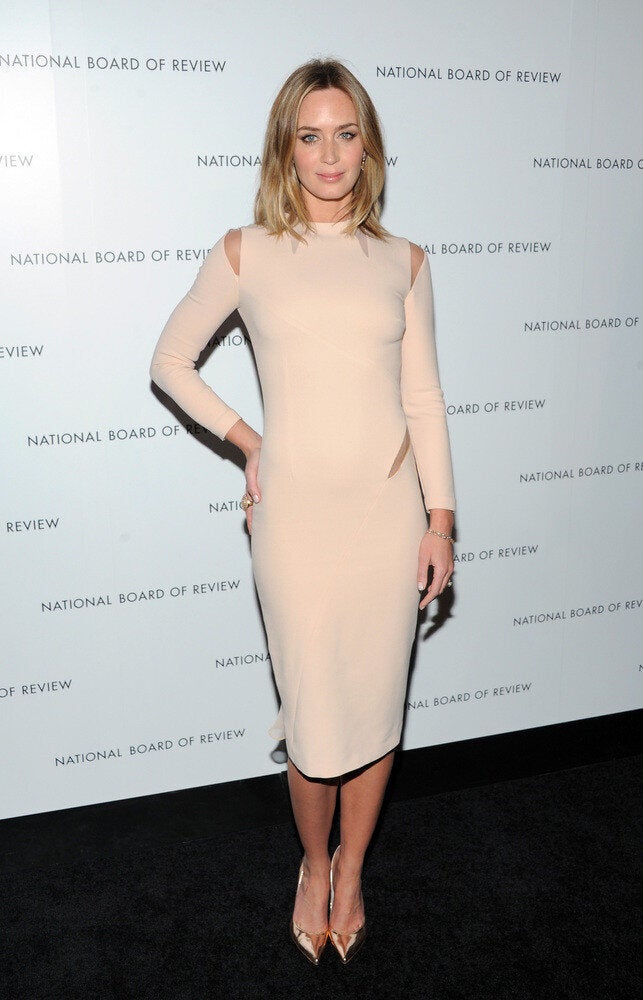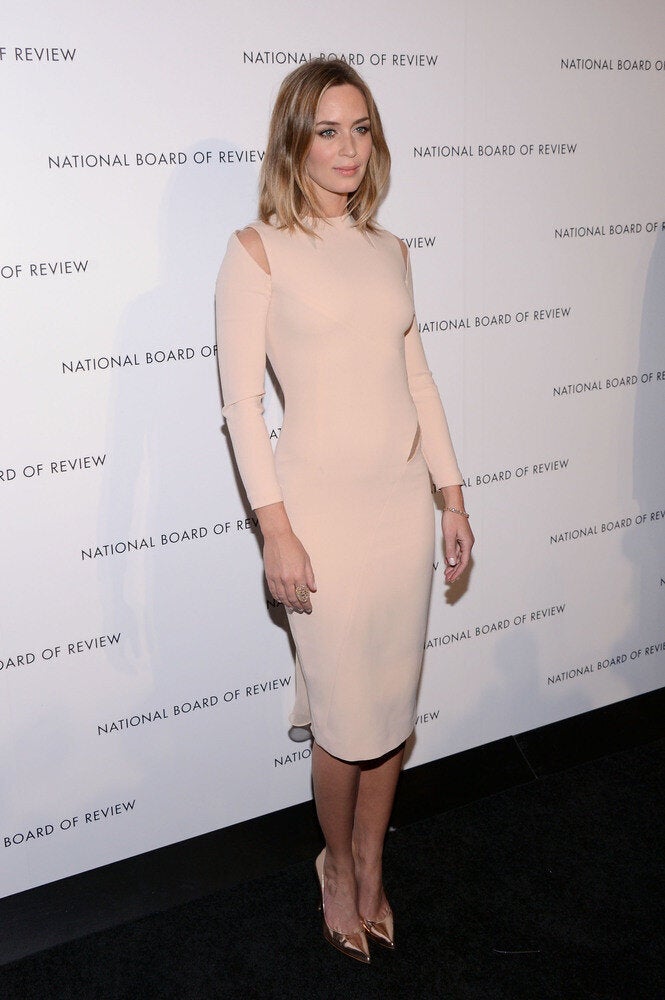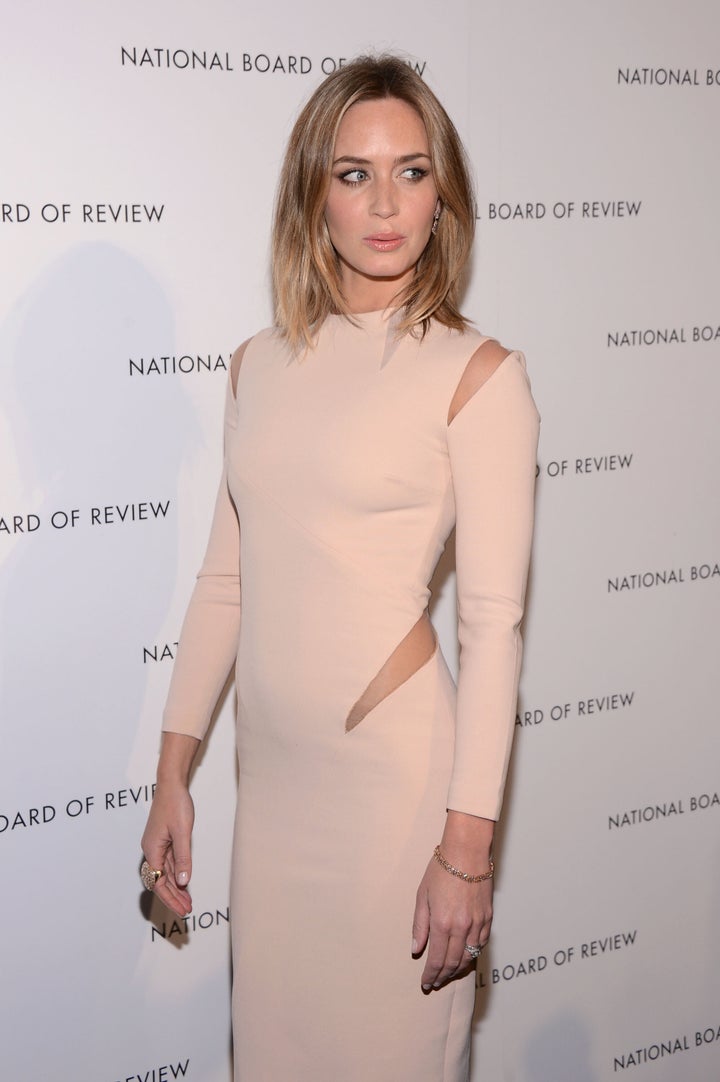 LOOK: Emily Blunt's Style Over The Years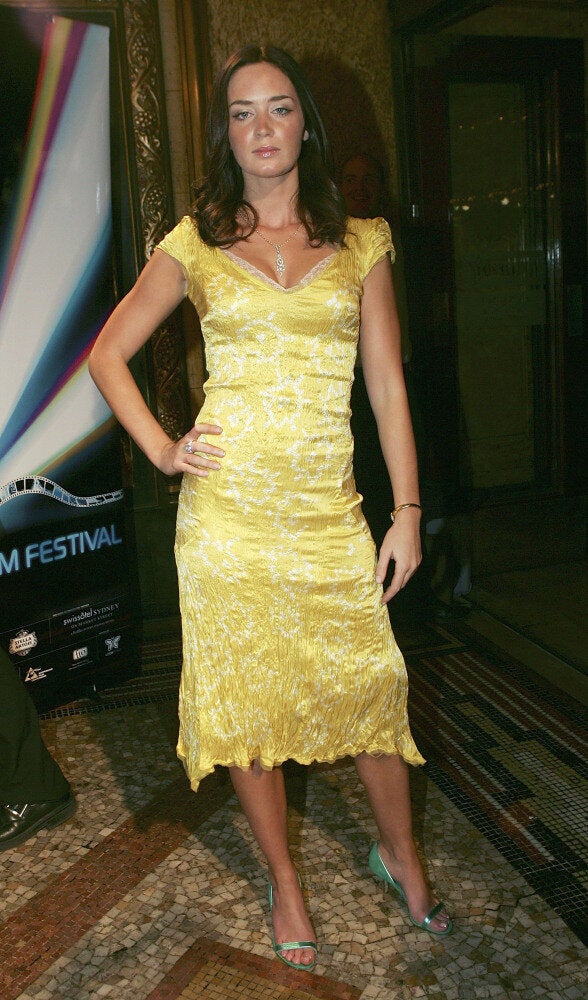 Emily Blunt Style Evolution