Magnotta kept his eyes on the ground when not looking at the Crown or the judge as lawyers set the stage Wednesday for a preliminary hearing that will begin March 11.
The hearing, which will determine whether the 30-year-old Ontario native is sent to trial, is scheduled to last at least two weeks and possibly resume in June.
Magnotta is charged with first-degree murder in the slaying and dismemberment of Chinese engineering student Jun Lin last May.
Most of the contents of Wednesday's 35-minute hearing cannot be revealed because of a publication ban. It served mainly to deal with issues like evidence, the number of witnesses to be heard and a rough schedule of the hearing.
The proceedings took place in a high-security courtroom where Magnotta sat throughout in a large prisoner's box. At the end, he used an intercom phone to speak briefly to his lawyer before being whisked away.
Magnotta faces other charges related to Lin's death: committing an indignity to a body; publishing obscene material; criminally harassing Prime Minister Stephen Harper and other members of Parliament; and mailing obscene and indecent material.
Quebec court Judge Lori-Renee Weitzman will preside over the preliminary hearing. Any eventual trial would be held in Quebec Superior Court.
Magnotta has previously pleaded not guilty and chosen trial by judge and jury. He is represented by Luc Leclair, an Ontario-based lawyer who has been granted leave by the Quebec bar to represent Magnotta. He is also represented by Pierre Panaccio, a Montreal defence attorney.
Neither man spoke to reporters on Wednesday.
Nearly two dozen reporters attended the hearing — a rarity for what is generally just a procedural stage.
Jean-Pascal Boucher, a spokesman for the Crown's office, said his office is ready to proceed with the preliminary hearing.
"We are set, we are ready to proceed in March for two weeks and we set aside a few more days to ensure the preliminary inquiry will be finished as soon as possible," Boucher said.
Magnotta became the subject of an international manhunt after parts of Lin's body began turning up across the country.
He is accused of mailing body parts to different places including the Ottawa offices of the Conservative Party of Canada, the Liberal Party of Canada and two Vancouver schools.
Crown prosecutor Louis Bouthillier will be trying the case on his own for now. His counterpart, Helene Di Salvo, was recently named a Quebec Superior Court justice.
"Mr. Bouthillier is in charge of the file, he is a senior prosecutor, he has a lot of experience so it makes no difference for us," Boucher said.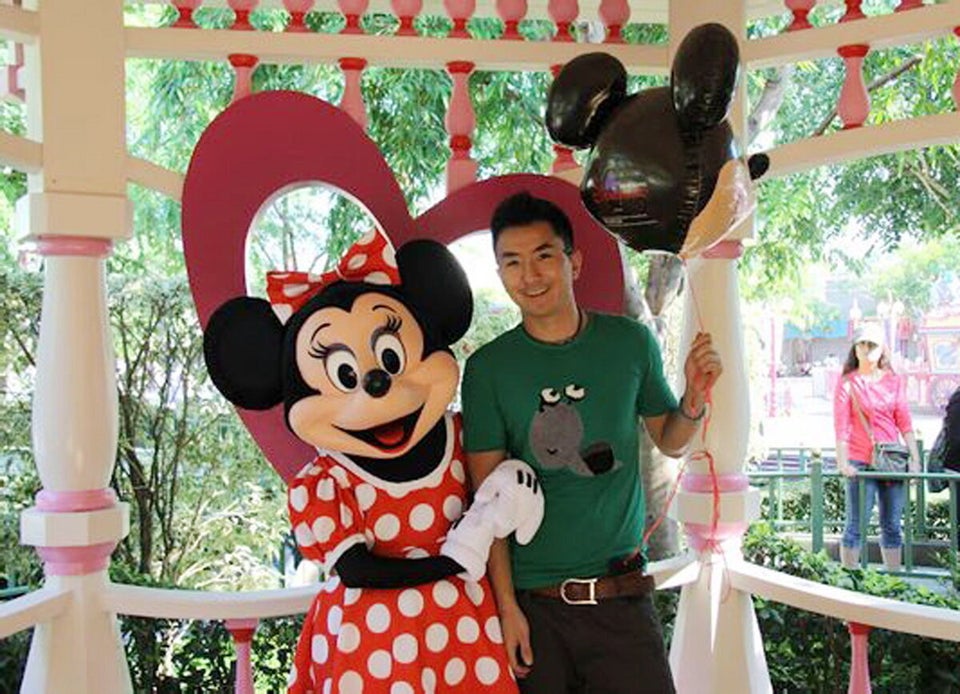 The Luka Rocco Magnotta Case