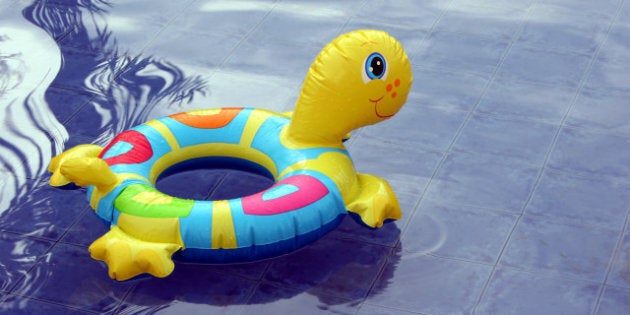 A flood has forced journalists out of the National Press Building in Ottawa, various media outlets are reporting.
A number of journalists tweeted about the flooding on Wednesday morning.
The Toronto Star's Susan Delacourt described "Water gushing down stairwells and elevator shafts," in a tweet.
CBC Ottawa reported that the source of the flood was a burst pipe on the fifth floor of the building.
The National Press Building, located on Wellington Street across the road from Parliament Hill, houses a number of media outlets, some of whom have been tenants for decades. The building, which also houses the National Press Theatre, is the site of many important briefings to the Ottawa press corps.
Today's flooding inspired a number of jokes on twitter.