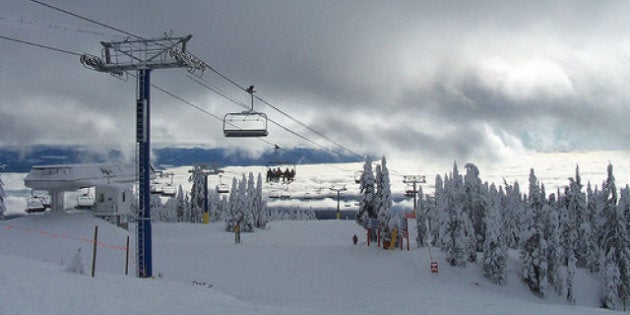 A 22-year-old Winnipeg man has died in a snowboarding accident in British Columbia.
The B.C. Coroners Service confirmed late Wednesday that Nickolas Voyer-Taylor died as a result of the incident, which happened Tuesday at the Big White Ski Resort near Kelowna, B.C.
Voyer-Taylor, who was a seasonal employee and resident of the resort, had gone out snowboarding that day.
Some skiers found him "partially submerged in water in a snow well," the coroner's service said in a release.
Voyer-Taylor was taken to Kelowna General Hospital, where he later died.
The coroner's office says it is investigating the incident.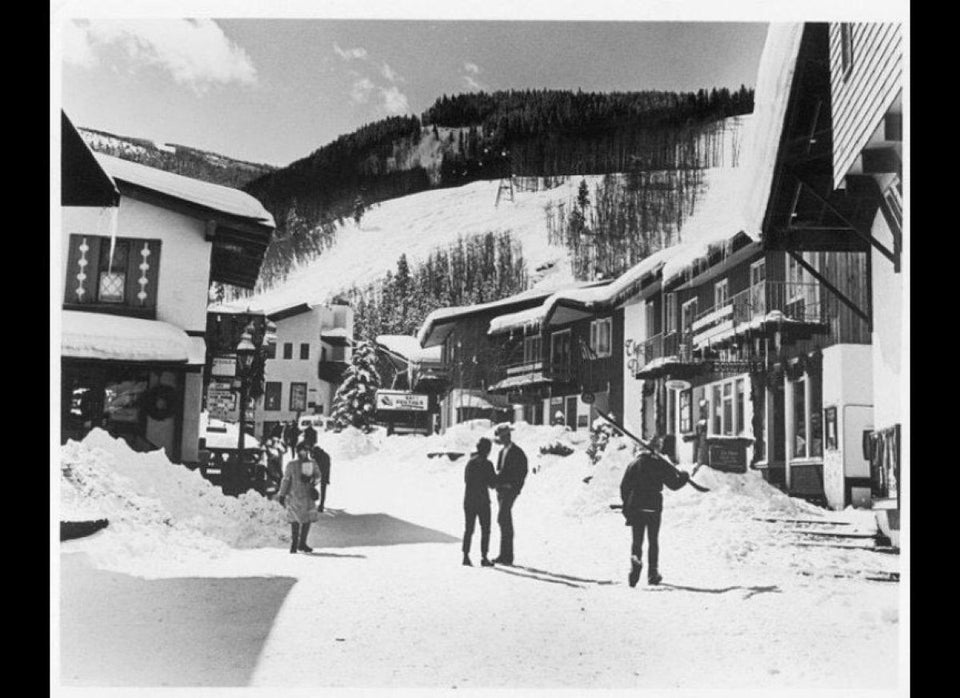 Vintage Vail: Looking Back at the Ski Resorts Early Days