A public service announcement launched by the University of Alberta as part of their No Homophobes campaign questions why homophobic language is still openly tolerated in society.
The commercial, which was developed by the university's Sexual Minority Studies and Services and is currently airing on Global Television, depicts people in mid tirade and bleeps out offensive terms right until the end, at which point the words "gay faggot" are clearly audible.
The purpose of the video is to question why the use of these terms is still acceptable, said Dr. Kristopher Wells, the Institute's Associate Director.
"We want to help engender an important dialogue regarding the dangerous nature of casual homophobia and help them end their silence in respect to the dangerous nature of homophobic language," he said.
Another part of the initiative saw posters delivering a similar message displayed in buses, bathrooms, trains and other public places around Edmonton, added Wells.
"While this language might not always be meant to be hurtful, we must not forget that words like 'faggot' contribute greatly to the continued alienation and isolation of sexual and gender (LGBTQ) people, especially our youth."
"The use of casual homophobia must end," said Wells. "We are all responsible to stop it. The lives of our youth, and the humanity of our society depends upon it."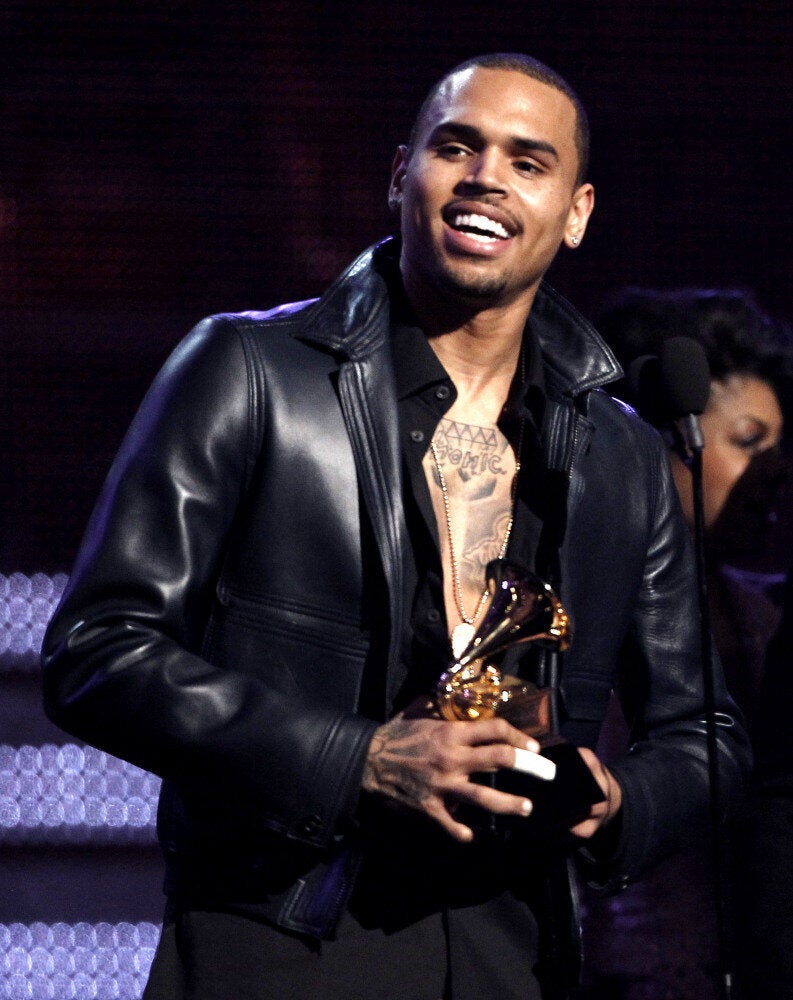 Homophobic Celebrities 2012