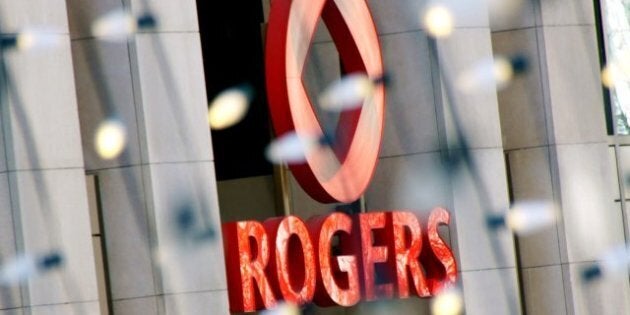 It's been a rough Wednesday night for Rogers customers. Internet and cell phone service went down for many customers across southern Ontario. Some twitter users said the outage stretched as far as Atlantic Canada.
Rogers confirmed the service issues on Twitter:
Our readers tell us that service is down from Hamilton, Ont. to as far east as Sussex, Saint John and Fredericton in New Brunswick.
We spoke to a customer service agent who said lines downed by weather somewhere in the effected region may be to blame. He said crews are attending to the issue and service should be back within "the next few hours."
Switching to Google's public DNS may provide a work-around for those with home internet troubles. The DNS, or Domain Name System, is what translates URLs into IP addresses, thus bringing you cat memes or HuffPost Canada. Google has full instructions for making the switch.
As Canada's largest cell phone provider and second largest internet provider, there was a considerable number of peeved customers taking their frustrations out online: