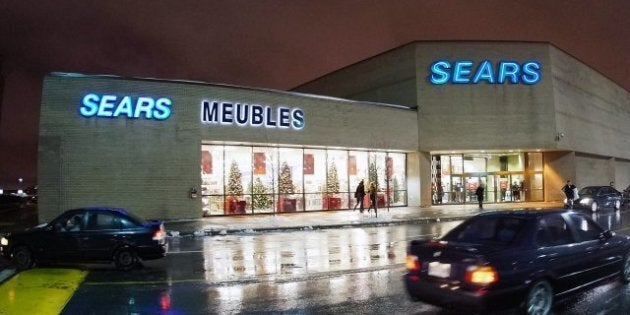 According to a release by the Sears Holding Corporation, Sears Canada's parent company, same-store-sales fell by 5.8 per cent for the Canadian retailer in the nine weeks ending on Dec. 29. Same-store-sales are considered a strong indicator of a retailer's growth by comparing the difference in revenue outlets make over the same time period. Sears Holding attributes the poor sales "primarily to a decline in electronics, as well as the impacts of unseasonably warm temperatures in most parts of Canada," as noted in the company's release. Fourth quarter adjusted earnings before interest, taxes, depreciation and amortization (EBITDA) are also expected to fall too half of last year's $97-million.
In an interview with the Toronto Star, Sears' CEO says that while sales in electronics fell, the company made gains in other areas.
The loss comes at a time as Sharon Driscoll, the company's chief financial officer, abruptly left the company to pursue other interests. Meanwhile, Sears Canada has been abandoning ailing store outlets and selling back leases to landlords in order to make way for new retailers like Nordstrom. It's a move which some analysts has caused a battle between Sears and Target, a U.S. retailer set to arrive in Canada this year.
Evans also told the Financial Post that Sears' poor earnings only make it a larger target for U.S. retailers — like Nordstrom or Macy's — looking to expand into Canada.
With Files From the Canadian Press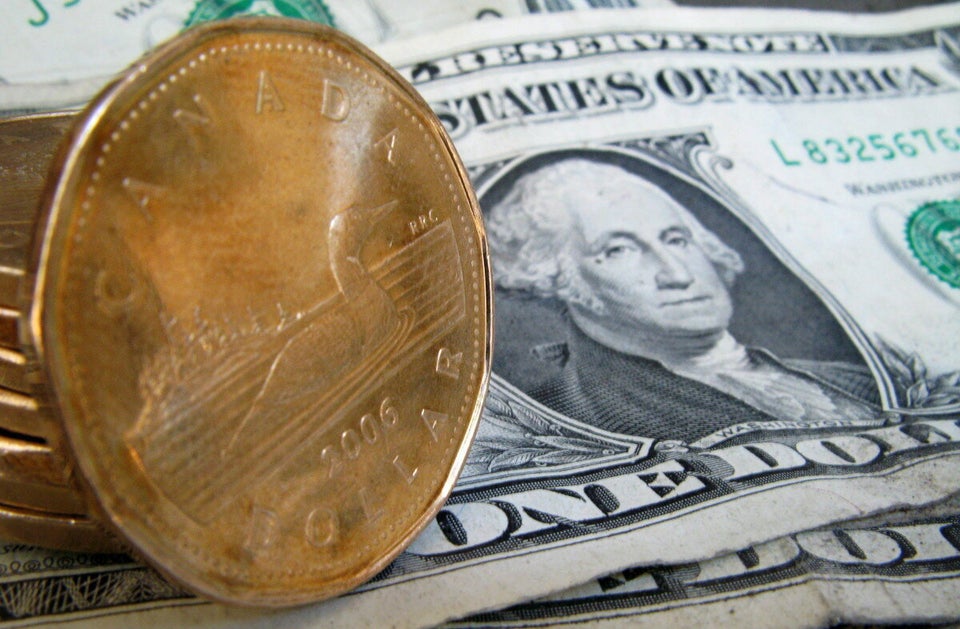 7 Reasons U.S. Retailers Are Flocking To Canada