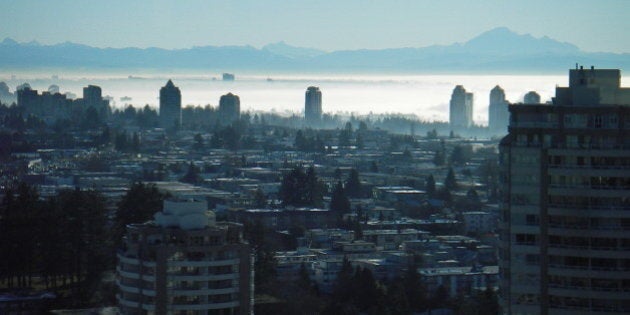 The City of Surrey is moving forward with an ambitious Poverty Reduction Plan.
The city's social planning advisory committee is slated to hold its first meeting of 2013 later today.
While efforts on the ground include outreach to ensure needy residents get connected with available services, officials are also appealing for help from higher levels of government.
"You know, the city only gets eight cents on the dollar out of the taxation dollars — the federal government and provincial government get the largest sum of money," said Coun. Judy Villeneuve.
"So the city really is in the position of a really strong advocacy role and we continue to do that, to lobby for a national housing strategy and child care strategy."
She says the city's parks and recreation department has been doing double duty working to connect needy residents with services.
"The biggest gap is rental housing and affordable housing, and that's throughout Metro Vancouver," she said.
Villeneuve says the committee will focus on connecting advocates, non-profits and the business community in the coming weeks, and will release its findings at a forum in the spring.
The Poverty Reduction Plan was established last July. It includes efforts on transportation, housing, income and support programs.
According to census data, one of five residents of B.C.'s second-largest city live below the poverty line.