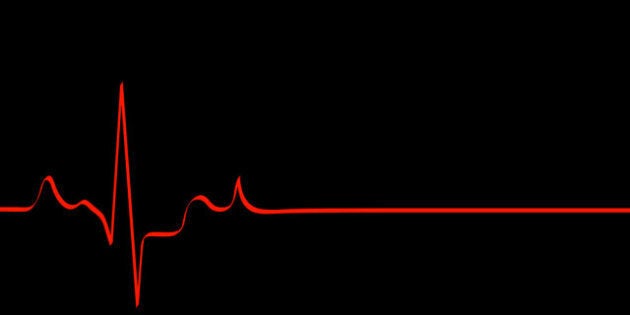 In the report, non-health related causes of death included traffic accidents, suicides and drownings, which did not have as large an impact on Canada as diseases and illnesses. Interestingly, our nation had the highest mortality rates for panic disorders, obsessive-compulsive disorder and lymphomas (a type of blood cancer).
But overall, Canada is better off than most. Out of 16 ranked countries, the country sits at 11th place in overall causes of all death, while the U.S., for example, is number one, followed by Denmark. Most notably, the United States was found, by a significant margin, to be the place where the most violent deaths occur.
How do Canada's causes of death rank against the rest of the world? Think there's any particular reason why we are where we are? Let us know in the comments below!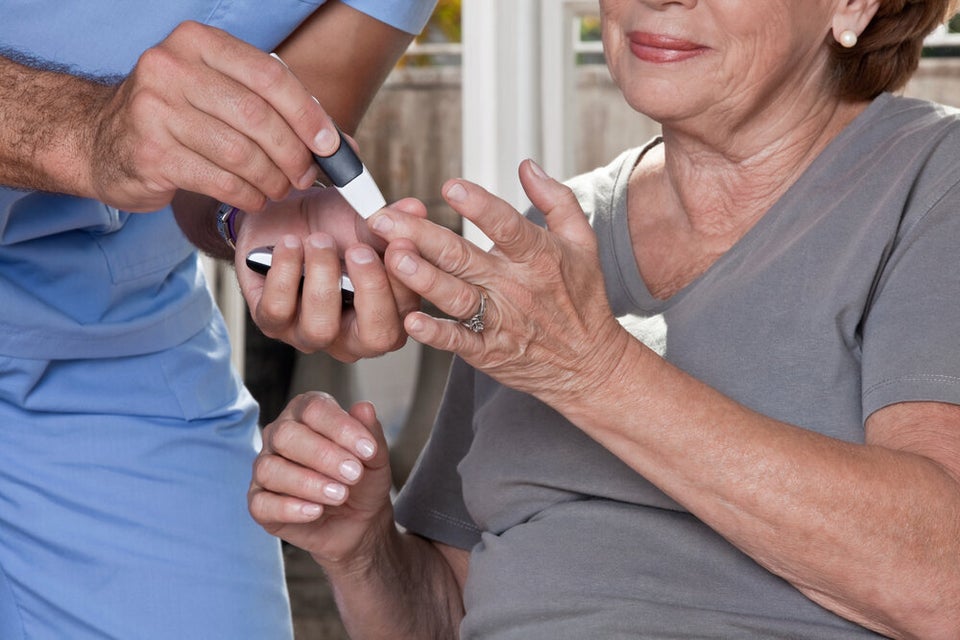 Causes Of Deaths In Canada