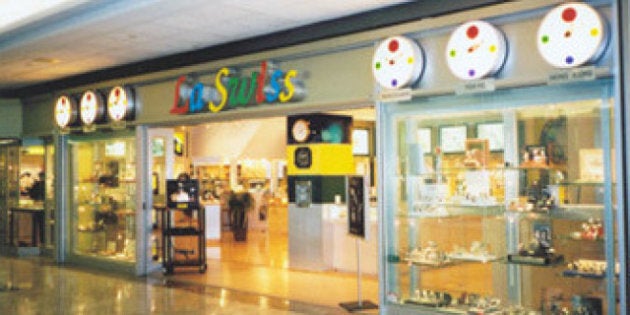 Two men robbed a jewelry store at gunpoint in Vancouver's Pacific Centre Mall Sunday afternoon then fled in a cloud of bear spray.
Vancouver police said two men entered La Swiss Watch City around 5:15 p.m. They smashed display cabinets and filled bags with jewlery while one pointed a gun at staff. No shots were fired.
The two men ran from the store unleashing a can of bear spray, and left the mall onto West Georgia Street.
Two mall customers were treated in hospital for exposure to the bear spray, said police.
The two suspects are described as white men in their 40s, about five feet, eight inches tall with medium builds. They were wearing black hoodies with black pants.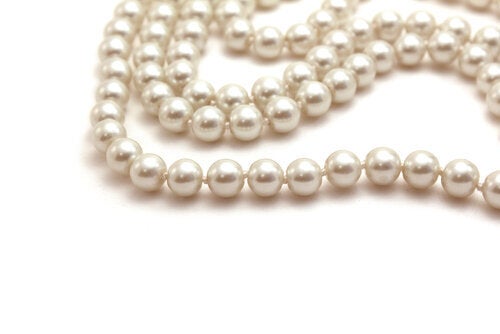 How To Buy Jewellery: When To Splurge And Save On Pearls, Diamonds And Gold