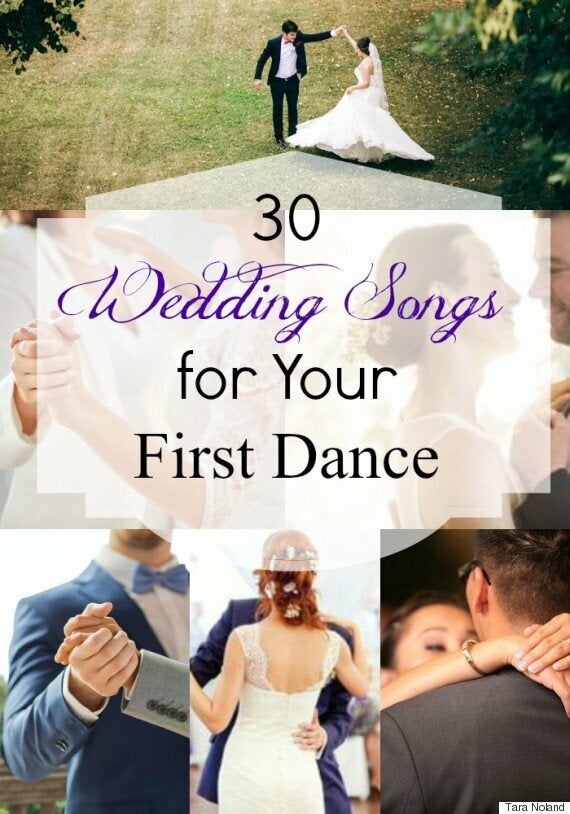 Choosing a song for your first dance as husband and wife can be daunting, especially if you and your sweetie pie don't have a song that is distinctly "yours."
You might love Etta James' soulful "At Last," but guess what? So have countless other brides and grooms. Choose a song that is unique, meaningful and reflects your couple "personality."
We've got 30 awesome first dance songs that should inspire you to think outside of the box when it comes to choosing that special tune. Once you've agreed on a song, do a couple of practice runs in your kitchen. You'll know it's "the one" if you both get goosebumps!
Get More Wedding Ideas On Our Pinterest Board