 They just couldn't wait until the century was over.
The sexy celebrity haul includes the usual suspects like Kim Kardashian, Jennifer Aniston, Beyonce and Jennifer Lopez — along with a few picks that might surprise you. Canadian-born blond bombshell Elisha Cuthbert even made the cut.
It's sexy food for thought.
Some of the 21st Century's hottest women are...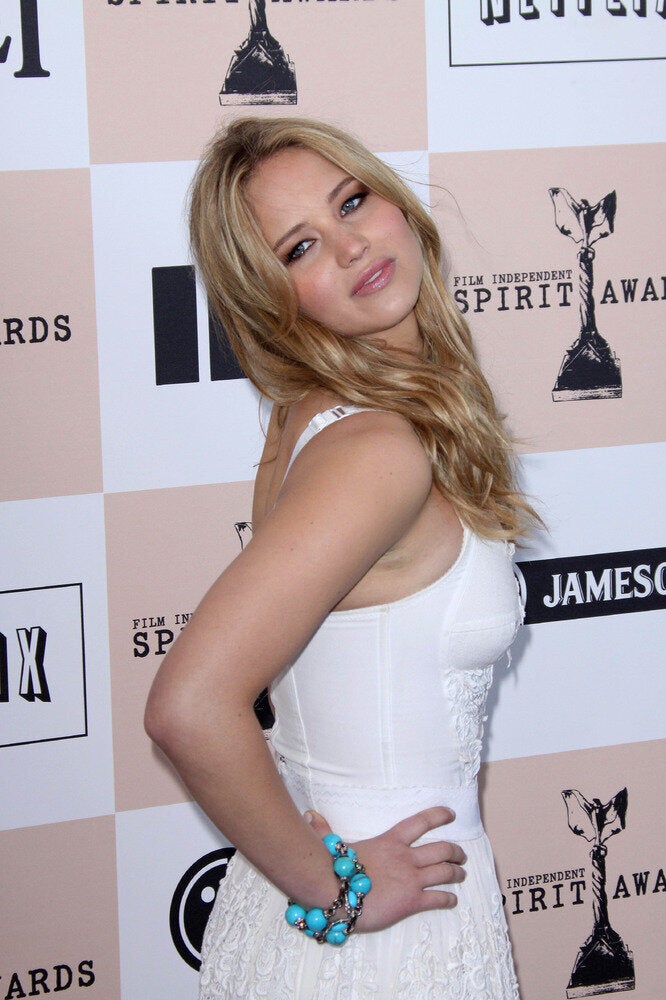 The Hottest Female Moments