 About one in three adults in the U.S. have used Dr. Google or other search engines to try to figure out a medical condition, according to a new report.
Tuesday's report from the Pew Research Center is part of an ongoing look at internet use by "online diagnosers" who use the web to learn more about a medical condition for themselves or someone else.
Of the 35 per cent who went online looking for a diagnosis, half followed up with a visit to a medical professional. Among this group, the medical professional confirmed the diagnosis for 41 per cent.
Another 38 per cent said it was something they could take care of at home.
The study was designed to measure the scope of internet use, not whether going online has a good or bad influence on health care, said authors Susannah Fox and Maeve Duggan, of the Pew Internet Project.
The report also looked at use of the internet to look for health information.
Since 2000, search engines continued to be the most popular way to search for health information, the researchers said. Most health inquires, 82 per cent, started at a search engine such as Google, Bing or Yahoo.
Another 13 per cent of respondents said they began with a site that specializes in health information, such as WebMD. General sites like Wikipedia were the starting point for two per cent, compared with one per cent for social network sites like Facebook.
There were some demographic differences between those who sought peer health support. About 28 per cent of women looked for advice from others with the same health condition compared with 21 per cent of men.
"The social life of health information is a low-key but steady presence in American life — personal stories, peer support, user-generated reviews of clinicians, drugs, medical facilities — are important to some people, but still just a minority of U.S. adults," Fox said in a release.
A quarter of internet users said they'd read or watched someone's else's health experience in the previous year.
Reasons for going online for health information included looking up a specific disease or medical problem, a certain medical treatment or procedure, losing or controlling weight, health insurance and food safety or recalls.
About half, 52 per cent, of smartphone owners said they'd looked up health information on their phone compared with six per cent of other cellphone owners.
The survey of 3,014 adults was conducted between Aug. 7 and Sept. 6, 202 in English and Spanish on landline and cellphones. The overall results are considered accurate to within plus or minus 2.4 percentage points.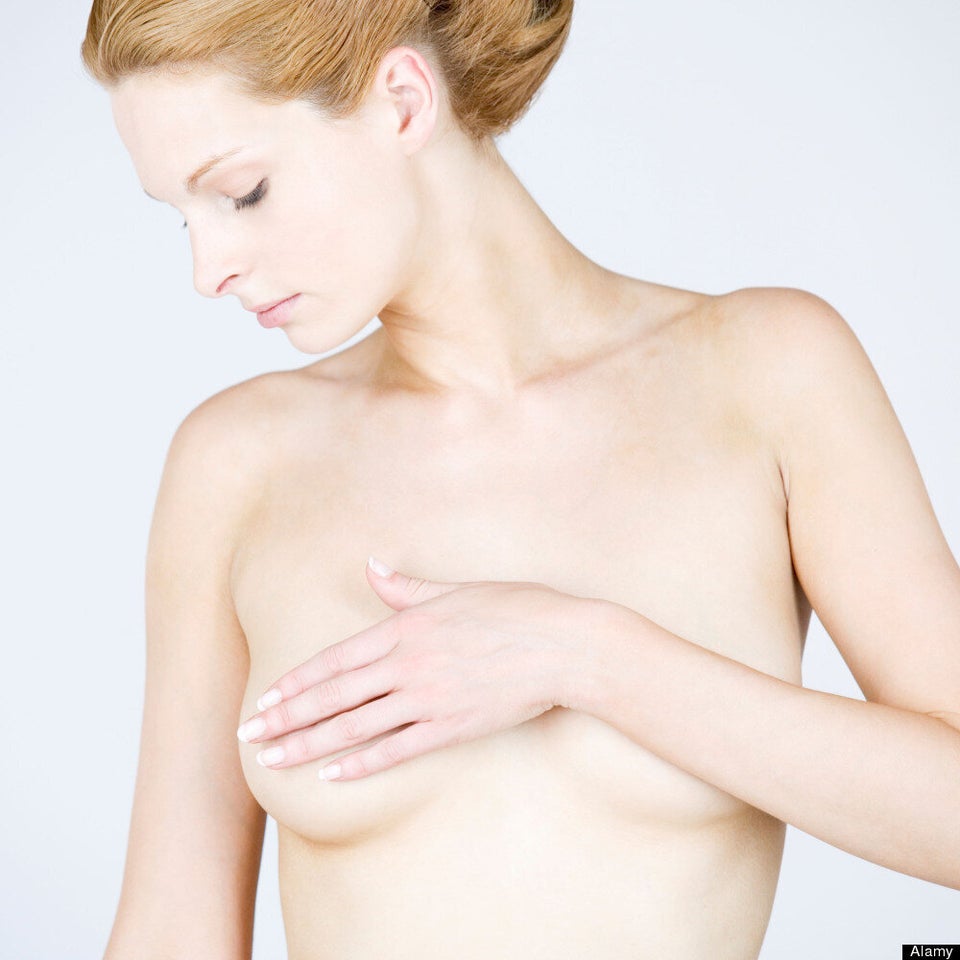 Most Commonly Misdiagnosed Online Illnesses