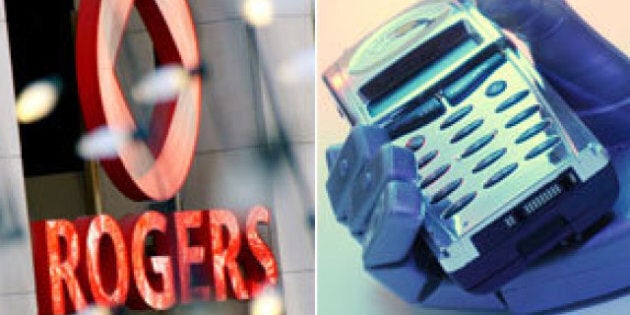 An investigation into allegedly misleading live and robocalls in the last federal election has turned to complainants who are Rogers customers, newly released court documents show.
Elections Canada investigators have already obtained records for clients of Shaw and Vidéotron in an effort to track back the calls to their originating number or numbers.
John Dickson, who's looking into complaints outside of Guelph, Ont. — a separate investigation — and Quebec, says in court records that he received on Jan. 10, 2013, the last set of spreadsheets detailing the information requested.
A media report on the investigation into misleading robocalls in Guelph sparked 1,399 complaints by voters who said they'd received misleading or harassing phone calls that may have been intended to send them to the wrong polling station, interfering with their right to vote. It's illegal in Canada to prevent or try to prevent someone from casting a ballot.
Elections Canada also appears to be in regular contact with the Conservative Party.
Party lawyer Arthur Hamilton was at Elections Canada earlier this month to meet with Dickson.
Postmedia news reported Monday that Conservative Party officials were to meet with investigators on Tuesday. Party spokesman Fred DeLorey didn't address the report in an emailed statement sent to CBC News.
Hamilton couldn't be reached for comment.
45 reports from Rogers customers
On Nov. 1, Dickson filed an Information to Obtain a production order that lays out some of the complaints he's investigating. Dickson is looking at 45 reports from Rogers customers in 28 ridings. Court records released last fall showed he is also investigating 62 complaints in 36 ridings from customers who use Shaw for their phone services. Another investigator is looking into complaints in 20 Quebec ridings.
Dickson's investigation covers voters in:
DeLorey says party officials "proactively reached out to Elections Canada" and continue to assist in any way they can.
"That includes handing over any documents or records that may assist them. We will not comment on specifics as we do not want to compromise any part of the investigation," he wrote in an email.
DeLorey didn't respond to a request for further information.
Delay in setting up interviews
The court records released last fall shows it was taking months for Hamilton to arrange interviews for Dickson. He first spoke with Hamilton on Aug. 7, in a phone call in which Hamilton asked Dickson to go through him with any requests.
"On Aug. 30, 2012, I spoke with Mr. Hamilton by telephone and discussed with him the issue of whether the Conservative Party or its candidate in several [electoral districts] noted herein made such calls. He advised me he would look into the matter and reply," Dickson wrote.
"On Sept. 20, 2012, Mr. Hamilton advised me he will put the request forward for a response. On Oct. 2, 2012, Mr. Hamilton advised me that he will attempt to arrange for me to speak directly with the appropriate campaign official. On Oct. 30, 2012, Mr. Hamilton advised me that he anticipates being able to facilitate such meetings in the near future."
In the records dated Nov. 1 but released just last week, Dickson writes that he anticipates those interviews "being arranged in the near future."
As in the most recent set of records, the names and phone numbers of the people whose records were turned over have been blacked out. Dickson says the redaction is to protect their privacy in a case with intense media interest.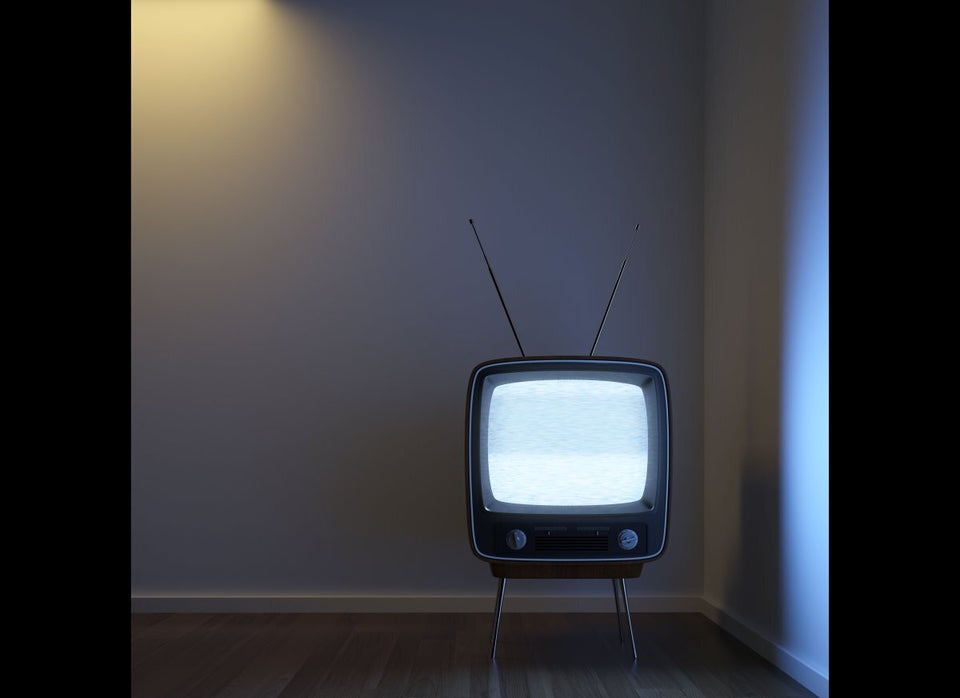 Canada's 7 Media Giants