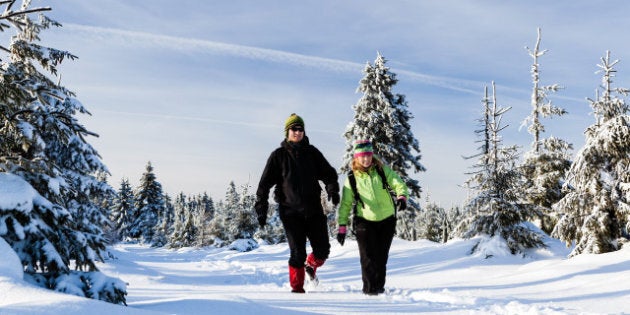 For Canadians, the long post-holiday stretch of winter between January to April can feel never-ending, which is why (at least, as far as we understand it) Family Day was "invented" in 1990.
In Ontario, Alberta and Saskatchewan (the only other provinces in which the holiday is observed), Family Day has taken place on the third Monday of February each year. In Manitoba, that holiday date is known as Louis Riel Day, and in P.E.I., Islander Day is celebrated. The holiday for these regions corresponds with the U.S.'s President's Day.
But where it takes place isn't the only confusing thing about Family Day. Because it's regulated by provincial governments, federal workers are still at work, so mail will be delivered and the passport office, for example, is open. Other tourist-oriented spots, like large malls and museums will be running, while province-controlled liquor stores and libraries will be closed.
Established since 1990 in Alberta, 2007 in Saskatchewan and 2008 in Ontario, the day is set aside to give families time to spend together, and also to create a long weekend where none would occur from New Year's until Good Friday.
What we love about this day (besides the day off work) is the opportunity it warrants to spend time with your family, no matter how you define that term. So gather your friends, your partner, your parents, your pets, your kids, your colleagues, whoever, and start some traditions that can take place every year for a much-deserved break.
SEE: Some ideas to get outside with the family on Family Day — and how many calories you can burn (based on a 150-pound person) doing them: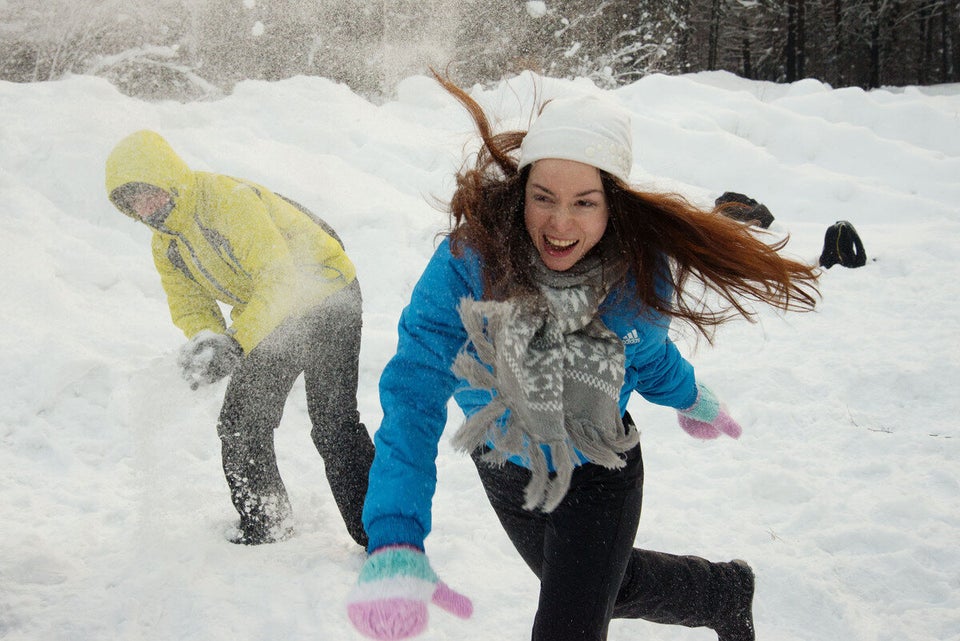 Winter Activities That Burn Calories