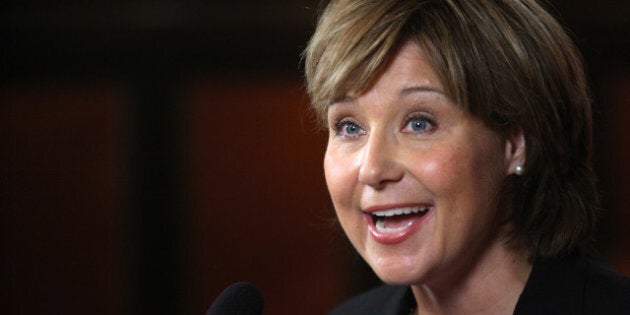 More than a week after criticism over the non-renewal of the outspoken B.C. auditor general, the premier announced that legislation will be introduced to change the selection process.
Calling the process "profoundly flawed," Clark said her government will ask to extend the auditor general's term from the current six years to eight years, as well as changing the renewable contract to a fixed single term.
The changes would allow an auditor general appropriate time to pursue their investigations without worrying about being rehired or perceptions of political influence in an election year, she said in a news conference on Wednesday.
The job would be "free of politics," the premier explained.
Current B.C. Auditor General John Doyle's six-year term expires later this year. Doyle's investigations into payments related to the BC Rail corruption trial and other allegations of financial mismanagement have embarrassed the governing B.C. Liberals.
Last week, a legislative committee published ads for his job. The Opposition B.C. NDP suggested Doyle was not re-appointed because of resistance from the Liberals.
But on Wednesday, she told reporters that Doyle would be offered the opportunity to continue his work as auditor general for another two years.
With files from The Canadian Press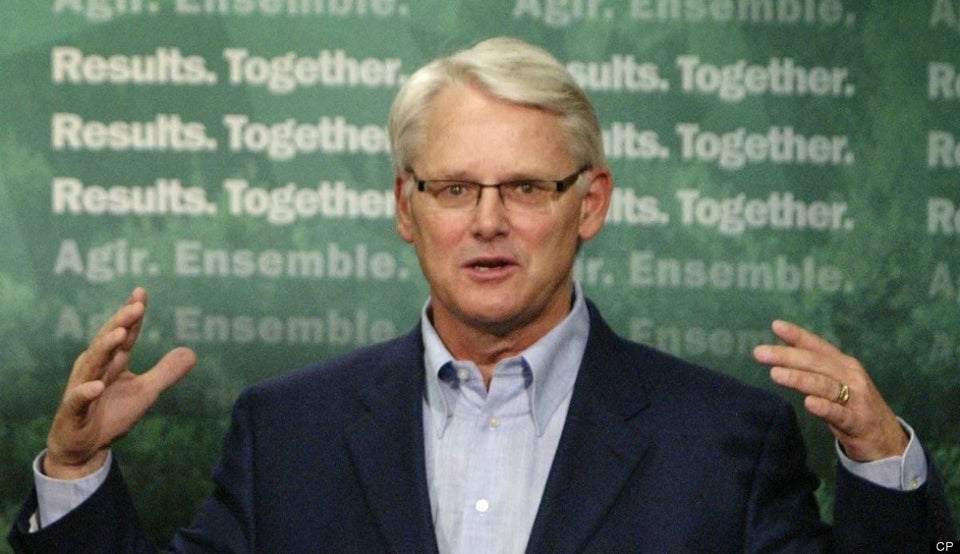 Pensions For B.C. MLAs Elected In 2009