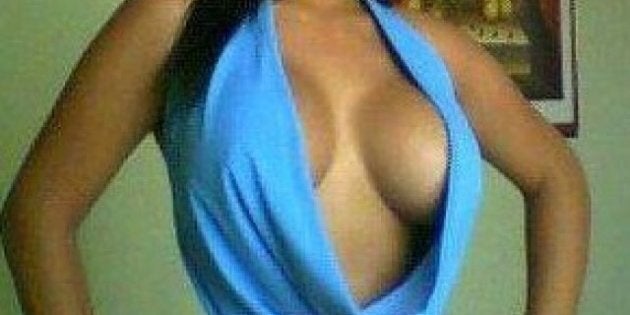 Twitter users keeping an eye on B.C. politics through #bcpoli sure got an eyeful Wednesday morning when the feed was flooded with porn spam.
Interspersed between highlights of the B.C. premier's news conference that day and Idle No More updates were an alarming number of messages from scantily clad women.
The subsequent spam has not impressed regular followers of #bcpoli.
Story continues below slideshow:
Munro noted of the "sophomoric" commentary: "I wonder if it's on purpose, so people stop following #bcpoli. Good way to screw up the conversation."
B.C. Political Reports is an anonymous blog which describes its organizers as "independent and have no party affiliation." Munro called for them to apologize for "pornifying" #bcpoli.