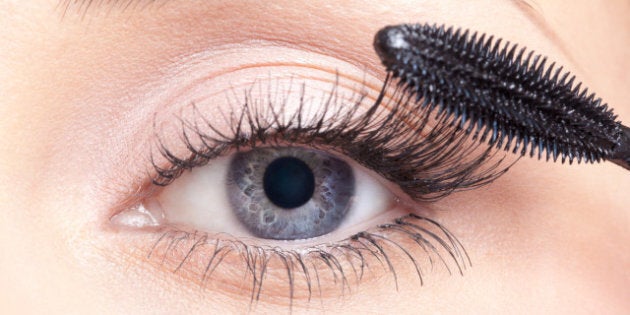 We've got a few too good to be true beauty products we just can't live without — mascara tops that list.
"Mascara is like a fabulous pair of heels to your little black dress. It's the finishing touch," says Toronto makeup artist, Allana Mirza. "Even if you're running out the door to the grocery store and not in the mood for a full face of makeup, a few coats of mascara some lip gloss and you'll look done."
Mirza reassures us that the lash trends of 2013 won't be any different from what we've seen in recent years — long, thick and full lashes are here to stay. "If you can't achieve them by mascara, buy them," says Mirza.
Check out the slideshow below for Mirza's top mascara picks (along with a few of our own tried, tested and true favourites!).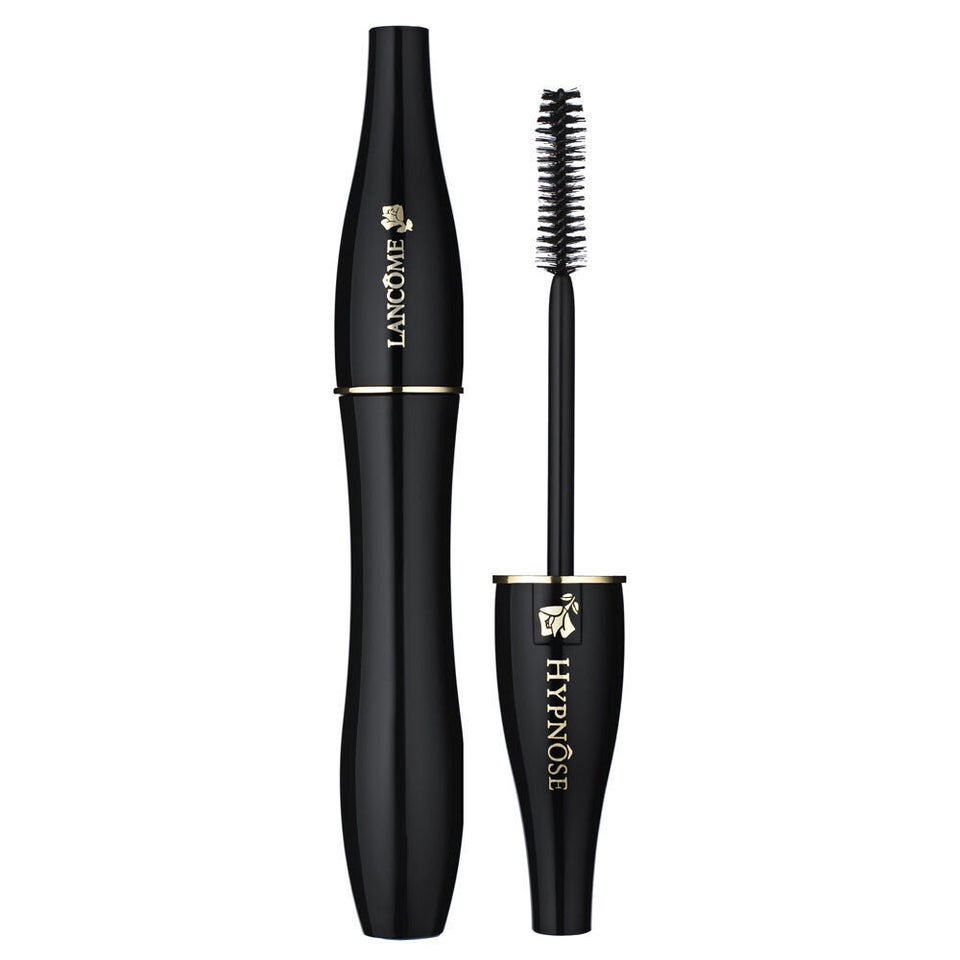 1) Lancôme Hypnose Mascara
2) Dior DiorShow Backstage Makeup Mascara
3) L'Oreal Paris Voluminous Mascara
4) Benefit They're Real Mascara
5) MAC False Lash Mascara
6) Dior DiorShow New Look Mascara
7) MAC Extended Play Mascara
Watch the video below to learn the best way to apply your mascara.