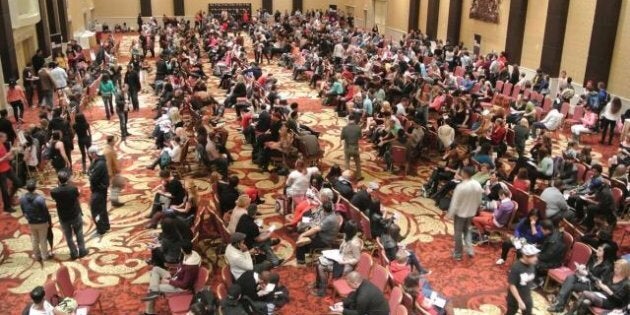 Yes, you read that right. If watching "Big Brother Canada" three times a week and "Big Brother Canada After Dark" every night on TV aren't enough, you can be a fly on the wall any time you like thanks to the constant online stream on the "Big Brother Canada" website.
If you want to step it up a notch and do more than just watch, that can be arranged, too. The "Big Brother Canada" website will let viewers vote on twists and turns, make predictions and even interact with the houseguests.
Aside from the live feed of the house, the site's main attraction will be "Big Brother Canada" Power Play, a game that enables viewers to earn points and prizes by making predictions about upcoming events in the house, like who will win the Head of Household and the Power of Veto titles each week. The more you play, the more points you'll earn.
If you're still not feeling like a total creeper after all that, you can submit questions to your favourite (or least favourite) houseguests through Twitter and Facebook, and they just might film a video answer in response.
The site will also feature behind-the-scenes footage and interviews with the most popular American "Big Brother" alumni. If it sounds like a lot, it is. Shaw Media says this is the most online content any Canadian show has ever done.
"Big Brother Canada" premieres on Slice on February 27th at 9 p.m. EST/ PST, and the live web feed goes live immediately afterwards.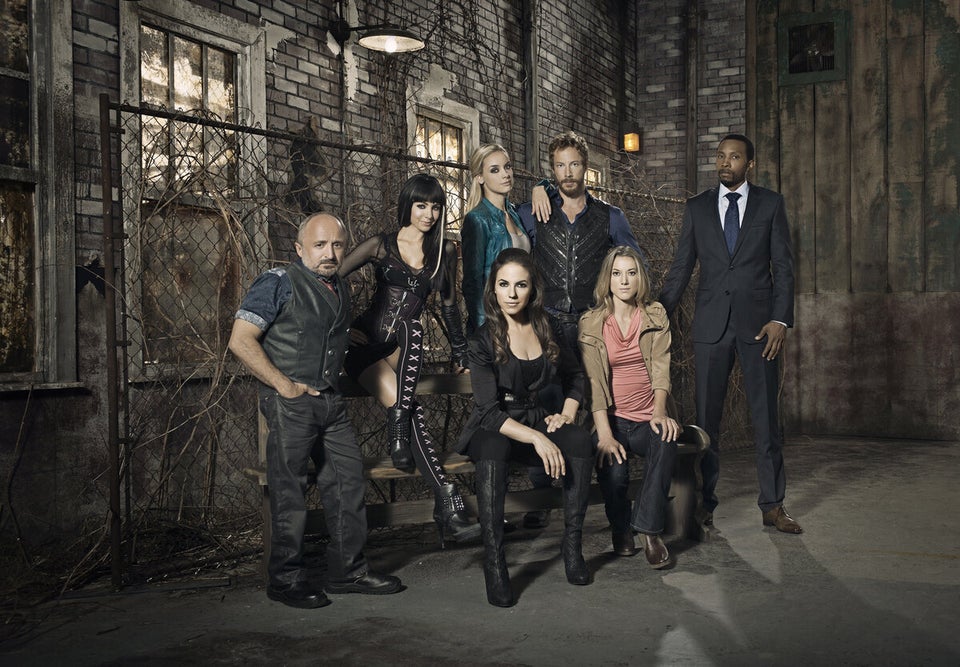 2012: The Year In Canadian TV