This is a story all about how a classic '90s sitcom song got flipped, turned upside down.
YouTube music experimenters CDZA, took the lyrics for the 'Fresh Prince of Bel Air' theme song, ran them through Google Translate 64 times, and then translated it all back to English.
The results? Befuddling, amazing and riddled with gems like "Cold, apricot, relaxing satisfaction."
What makes it all work is rapper Jeremie Harris, standing in for Will Smith, syncing the weird lyrics perfectly with the tune.
Watch above to see him sit on the throne as the prince of Bel-Air.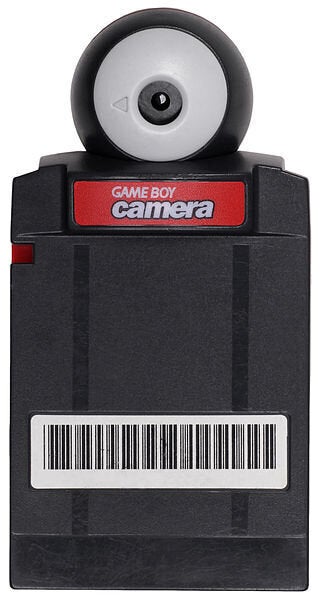 90 Awesome Things From The '90s