Rick Mercer is no fan of Canada's new plastic bills.
"Our new money — the new plastic bills — they're stupid," Mercer said during his latest rant on the Rick Mercer Report. "I can't think of another word for it."
Mercer's main issues with the new bills are that they won't fold in your pocket, and that they tend to stick together.
"If you reach into your pants for your car keys, when your hand comes out the money tends to fly away, but that's great because the polymer bills have the magical flight properties of miniature hang gliders," Mercer quipped.
All the same, Mercer hopes — but doubts — the bills will prove to be a passing fad.
"Look, I'm not against progress, but this is progress run amok. I only hope that someday we will look back and say, do you remember when ... we had plastic money? Boy that was stupid. Thank God those days are over.
"No such luck. We are powerless here. It's not like you can boycott money. The future is here and it is plastic. And sadly there's no cure for stupid."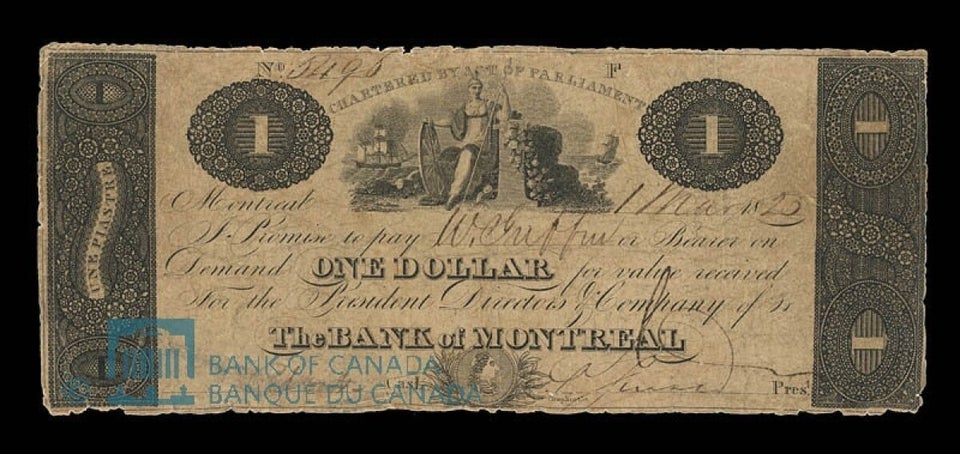 Evolution Of The Canadian One-Dollar Piece